Articles Tagged 'Frank Palmer'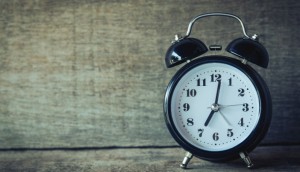 Up to the Minute: Frank Palmer establishes creative scholarship
Plus, BonLook announces a new comms AOR and Ketchum adds two VPs.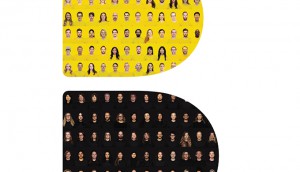 2019 Design AOY Bronze: DDB brings design to the forefront
Going far beyond visual graphics, the agency is now more deeply involved in the strategic development of branding projects.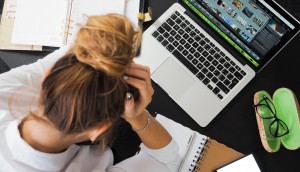 We all have a shelf life
Frank Palmer on why support for NABS is more important than ever in a time of "best before" career paths.
Frank Palmer looks beyond DDB Canada
The ad legend examines his legacy, while looking forward at what's next for him and an industry in flux.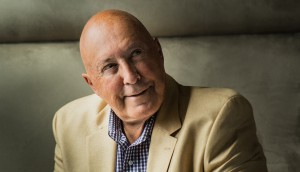 Frank Palmer to leave DDB
The agency's chairman and CEO is leaving the advertising world, but doesn't consider it a retirement.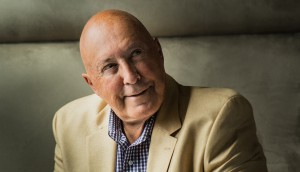 Fun with Frank
Frank Palmer believes the joy is being sucked out of creativity, but he is still excited to play the game.
DDB rebrands its CRM and shopper marketing units
Rapp Canada is now Track DDB, while ShopperDDB becomes TracyLocke Canada.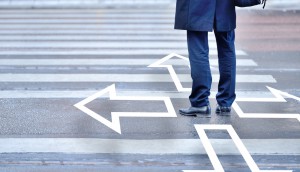 The choice is yours
123W's Scot Keith on five reasons why clients might consider hiring multiple agency partners.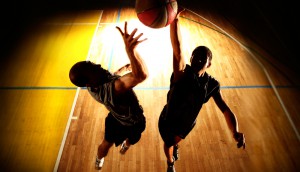 Rethinking the agency model
You can't gain trust by playing jump ball, says DDB's Frank Palmer.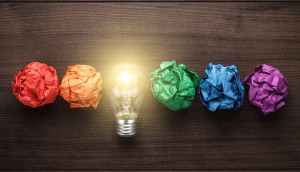 L'Institut Idee partners with DDB Canada
The think tank will be able to tap into the agency's client network.
Up to the Minute: A new face for Lowe and Partners
Plus: Vision7 Media looks for a new president, a new VP at Nurun and other news you might have missed this week.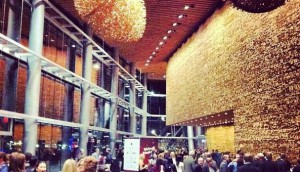 Lotus Awards to bloom again
The ICA has taken the reins on the awards honouring the creative achievements of B.C.'s marcom community.
David Leonard leaves DDB for MacLaren
Leonard takes over leadership from the departing Doug Turney, as the president and COO role at DDB is given to Lance Saunders.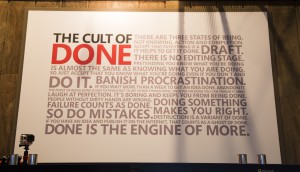 2015: Hack at it
From our year-end issue, publisher Mary Maddever on reinvention and a 2015 wishlist.