Articles Tagged 'Gartner'
Is your organization ready for its next cyber attack?
A global Gartner CIO survey reveals how prepared companies are to handle one of the biggest impacts on consumer trust.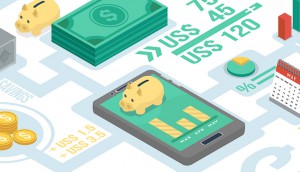 CMOs plan to boost digital spend
But Gartner also reports just 15% of marketing execs expect a significant budget increase next year.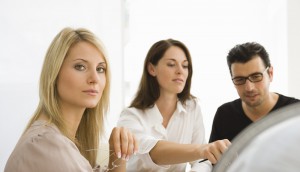 Should CMOs be the next CEOs?
As more businesses put consumers front and centre, is it time for chief marketers to get the top spot?