Articles Tagged 'Genevieve Bolduc'
Activia starts the year 'in sync'
The Danone brand simplifies its in-store messaging and builds on its holistic well-being approach.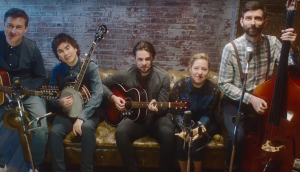 DanActive finds some strength
The Danone brand has your traffic jam cure, with a new campaign that preaches resilience and tries to connect emotionally with consumers.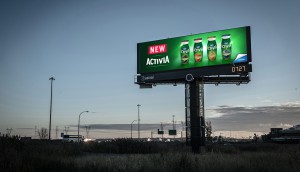 Why Danone has become drinkable
Activia's newest product line targets busy, health-conscious women.