Articles Tagged 'Giant Tiger'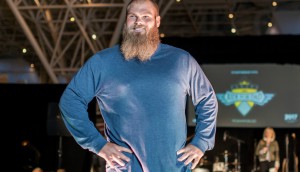 Giant Tiger expands its 'fashion house' approach
Menswear is the next venture for the value-focused retailer as it continues to grow.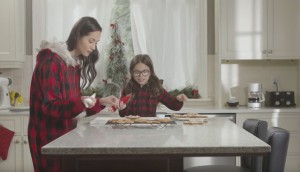 Giant Tiger tackles the holidays
The retailer continues its national approach with a new holiday campaign targeting moms.
Giant Tiger goes national
To promote three new fashion lines and remind shoppers about its products, the retailer is taking to TV with its first-ever mass-market push.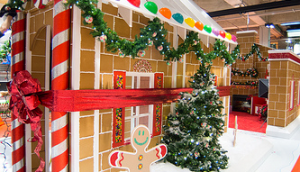 Retailer's naughty and nice list
We checked in with retailers this holiday season to decide if Santa would drop 'em off a lump of coal or if they'd get a treat under the Christmas tree.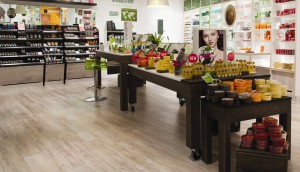 Stops, starts and changes; Nordstrom confirms expansion rumours
Canadian Tire launches big push tied to its roots, Microsoft expands presence, a discount store closes 23 locations and The Body Shop opens experiential-focused stores.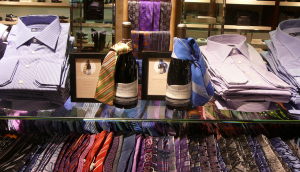 Stops, Starts and Changes: Harry Rosen and Le Clos Jordanne pair up for Father's Day
In this edition of our round-up, unexpected stops from the City of Toronto and Giant Tiger, anticipated starts from Loft and Target, and some changes from Sobeys and Canadian Tire.