Articles Tagged 'Glad'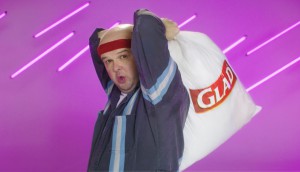 Glad turns garbage day into a workout
The latest in a series supporting the brand's strength positioning includes a trash-inspired workout routine.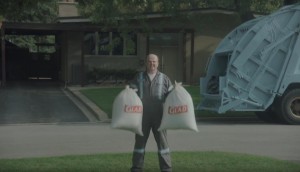 Glad reinforces its leadership in strength
The brand brings back its garbage man to drive a connection with consumers in a low-engagement category.
Glad ties itself to strength
The Clorox brand goes for a more emotional approach to boost in-store consideration.