Articles Tagged 'Global'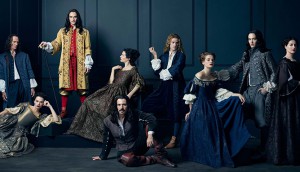 Broadcaster strategies behind mid-season TV
Many of the country's major networks are sticking to "escapist" programming this winter to draw in viewers.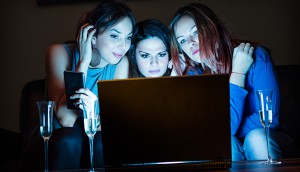 What's next in TV's digital revolution
Canada's BDUs and networks are vying for eyeballs in the streaming wars.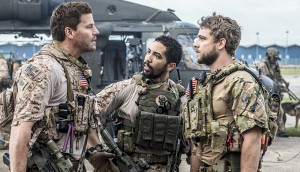 Fall TV 2017: Looking for action
From true crime to superheroes to Shondaland, here are the dramas networks are betting on to get the heart pumping.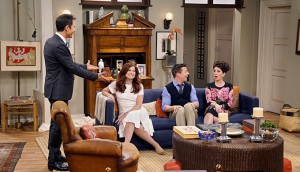 Fall TV 2017: Leaning in to brand building
Buyers weigh in on which new shows and classic reboots will catch on as broadcasters bring conventional back to its roots.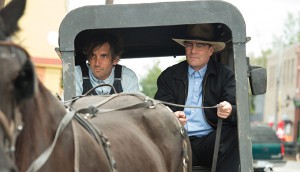 Mid-season TV checkup
Execs from Canada's major networks give the inside scoop on their mid-season strategy, from old faves to potential new hits.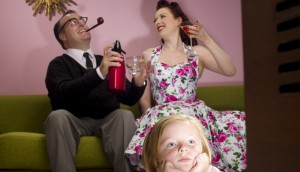 Primetime's time warp
Remakes, time travel and familiar faces dot the fall TV landscape. Here's our full analysis.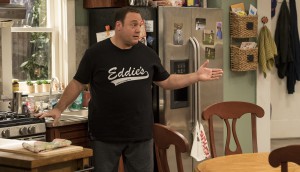 All in the family comedy
Kevin James, Matt LeBlanc and Kay Mixon head up households in new series.
Keeping it professional
Global comes out swinging with Pitch, as well as medical and courtroom dramas.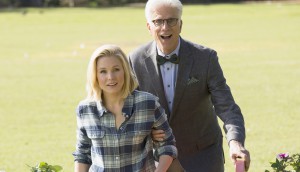 Millennial wise guys and gals
Global uses comedy to target a younger crowd.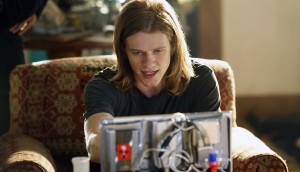 A brief history of time travel
MacGyver's back, and so is the past in Timeless.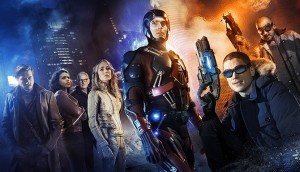 Mid-season TV checkup
From the return of the X-Files to a new Seth MacFarlane comedy, see what's in store for 2016.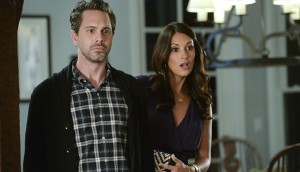 The primetime jungle heats up
In today's PVR and binge-watching world, media experts weigh in on which shows will make the cut this season.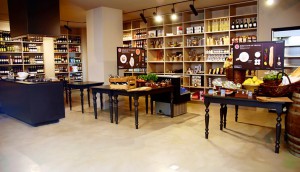 Global tour: disruptive retail concepts
From Asda in the U.K. to E-mart in South Korea, DDB's Jason Dubroy tours the globe for retail concepts that may change the way goods are sold.