Articles Tagged 'GoDaddy'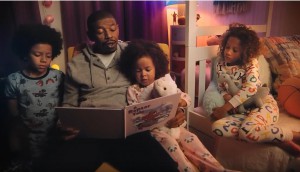 GoDaddy taps granddaddy Raptor for storytime
Muggsy Bogues sets up a site for his children's book, telling fans and non-fans alike about the hosting service's ease of use.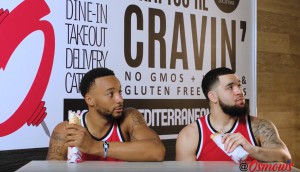 Not all Toronto Raptors ads are created equal
A neuromarketing analysis ranks how fans responded to 14 ads, with QSR chain Osmow's on top of the list.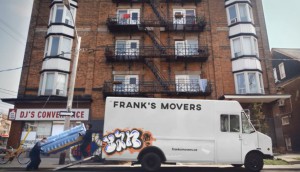 GoDaddy pivots its approach to reaching entrepreneurs
After several high-profile campaigns with the Raptors, the company turns to explaining how it can help businesses evolve.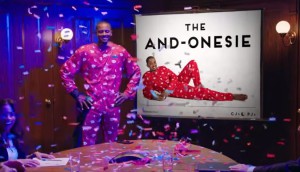 GoDaddy's Raptors-inspired onesie
The web hosting platform introduces a onesie in the second phase of its "CJ's PJs" campaign.
MOY 2019: Jill Schoolenberg's slam dunk
The GoDaddy VP transforms sports figurines and cozy pajamas into a long-term strategy for the Canadian market.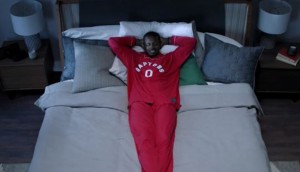 GoDaddy brings coziness to Raptors partnership
In its latest campaign with a Raptors star, the website platform returns to the humour of past executions.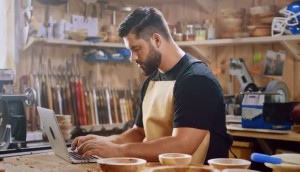 GoDaddy brings sports alignment to Quebec
After launching service in French earlier this year, the company partners with Laurent Duvernay-Tardif to inspire entrepreneurs.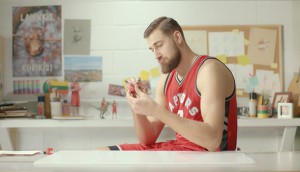 Let's get integrated
These brands utilized all available touchpoints to get the word out about everything from beer glasses to figurines.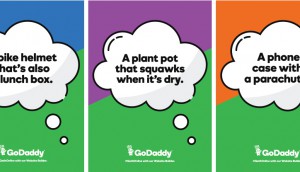 GoDaddy enables the next big ideas
A new campaign and social play aims to show how quickly new business concepts can be given an online platform.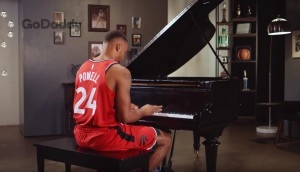 GoDaddy helps Norm Powell drop a new single
The Toronto Raptor creates a site for his fledgling music career and helps the brand tell a more authentic story.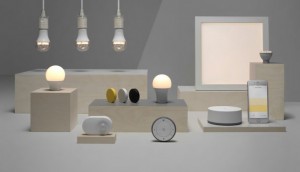 Insights of the Week: The IKEA-ifying of connected homes
Plus, Canada's mixed-platform internet use tweaks one brand's marketing message.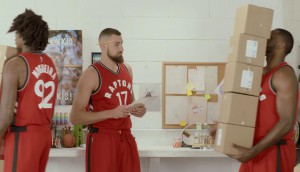 GoDaddy ups its product game
The second spot in the "Itty Bitty Ballers" campaign reinforces the focus on easy website building and customer support.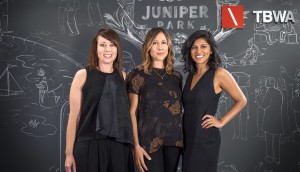 Juniper Park expands its ranks
The shop has added 22 new staff and made several promotions in response to new client work in recent months.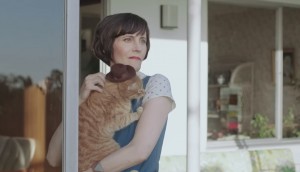 GoDaddy puts cats in hats
A new campaign positions the web host as a go-to for taking small business ideas to the next level.