Articles Tagged 'Google Assistant'
GE Appliances gets on Google Assistant
The company builds control of its connected appliances directly into the AI-powered platform.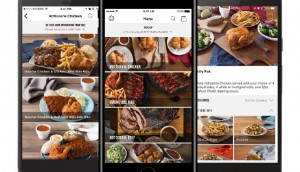 Swiss Chalet brings ordering to Google Assistant
The restaurant continues to expand its mobile options with the addition of voice commands.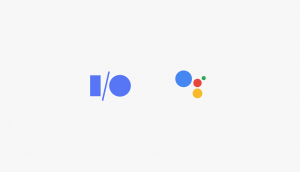 Google I/O announcements to pay attention to
How the tech giant is building AI into even more of its products and services.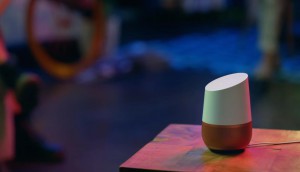 Google and Target tested a voice-activated coupon
A pilot program shows how easy it could be to issue, find and redeem discounts on voice platforms.