Articles Tagged 'Google'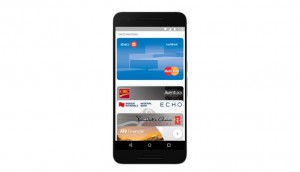 Android Pay launches in Canada
Which banks are on board and what features should you expect from Google's mobile wallet?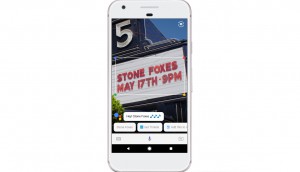 What you need to know from Google I/O
Three major AI and personal assistant developments to come out of the tech giant's annual developers conference.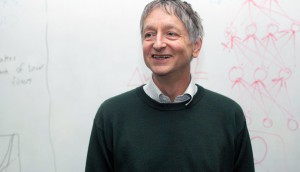 Big brands sign on with government-backed AI institute
The Vector Institute, based in Toronto, aims to advance research and Canada's claim as a leader in the space.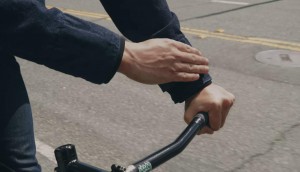 Tech in Action: Levi's smart jacket
The first piece of clothing made with Google's Project Jacquard controls a range of functions with only a few gestures.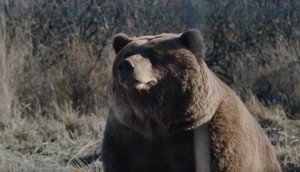 Ecobee's extreme debut
The smart thermostat company debuts its first-ever brand awareness campaign, showing its products at work in Alaska.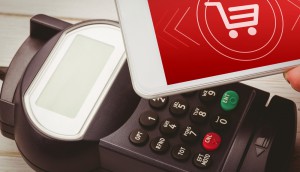 How does ego impact payment tech?
A study suggests adoption of new tech depends less on your age and more on emotional considerations.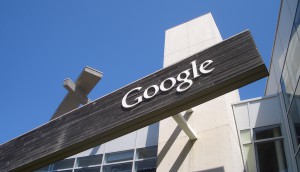 Google is most influential brand, again
The tech co receives high marks for innovation and trustworthiness while Netflix soars for women and millennials.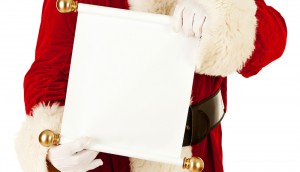 Strategy's 2015 nice list
As we get ready for 2016, the strategy team picks our favourite campaigns of the past year.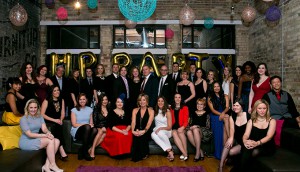 PR AOY Bronze: Media Profile's winning partnership strategy
The Toronto-based agency is all about cultivating relationships, as it also beefs up its media buying and planning expertise.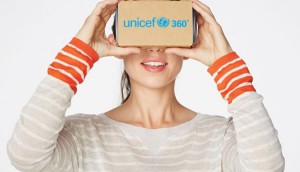 UNICEF shows you the reality
A new VR film series brings donors into the lives of the children they're helping.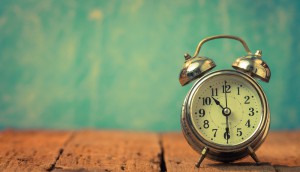 Up to the Minute: New creative leads at Cummins
Plus: Brad picks up work for Bombardier and more news you might have missed.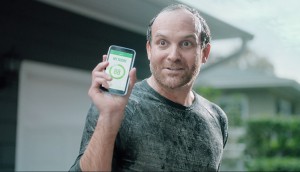 Brands of the Year: Desjardins breaks through borders
How the Quebec-based financial co is making a splash in the rest of Canada.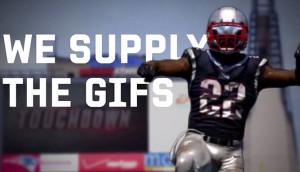 Advertising by the numbers
Tomorrow's next big thing is getting creative with the data you have and baking it into the stories you tell.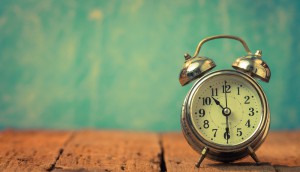 Up to the Minute: Green Giant's new ho-ho-home
Plus: Omnicom's new collaborative mega-studio, Colour and Stone Canoe merge and more news you may have missed.