Articles Tagged 'Google'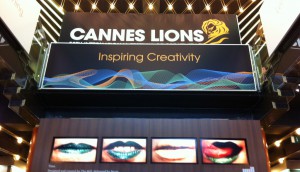 First speakers announced for Lions Innovation
A new "festival within the festival" and data-focused award bring more tech and digital programming to Cannes.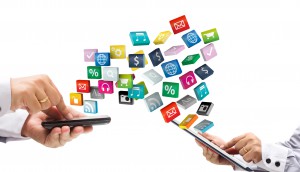 Mobile lessons from unlikely sources
Google Canada's Adam Green on how traditional brands can win in an increasingly mobile-centric world.
Google is most influential brand
The tech giant leads the pack, while Tim Hortons ranks high in corporate citizenship and Facebook falls short on trust.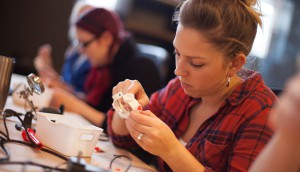 Fuelling a Playground
Ottawa-based Fuel is the latest agency to jump on the "incubator within an agency" train, launching a new division dedicated to playing with cool techy toys.
Googling 2015
Want to stay ahead of the creative game this year? Google's Mike Halminen lays out where the industry is going.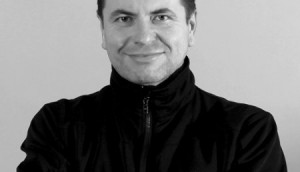 Google hires a CD
The tech giant has brought in Michael Halminen, former SVP/CD from MacLaren McCann, to help bolster ties with agencies.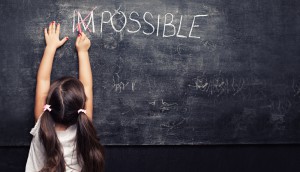 Bottling optimism
Do you see opportunity, or uncertainty and despair? Tony Chapman on how to find your "O Factor."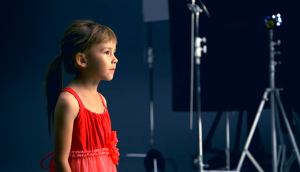 Yet another Grand Prix for Leo Burnett
The agency and P&G can add another big win to their trophy case, picking up top honours at last night's Epica awards.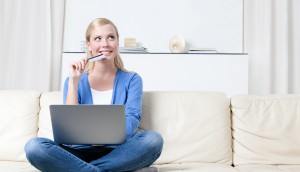 Researching research
Using Google's Consumer Barometer, we check out when and how Canadians investigate their future purchases.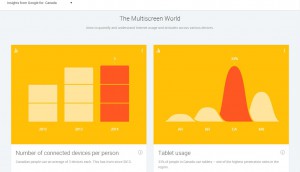 Google revamps the Consumer Barometer
Travel-related purchases reign supreme in online shopping, and other digital insights from the tech co's free-to-use data tool. Go ahead, you know you want to play with it.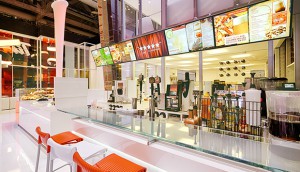 Overall Brand of the Year: Crowning Tim Hortons
There's no stopping this beloved Canadian icon. From product and tech innovation to going viral, here's how to secure the top spot on the Brands of the Year list.
Curious about the future? Orange has the crystal ball
Go ahead, ask your (wrinkly) #FutureSelf anything using technology built by Jam3 for the telecom company.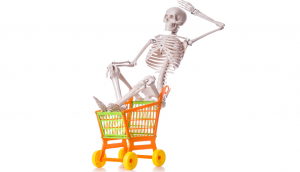 Boo-worthy brand opps
Not a candy brand? No problem! Here are a few ways to get in on the Halloween spirit.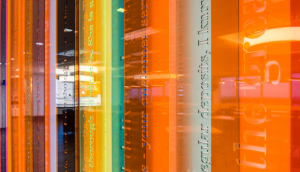 Tangerine shows who's boss in digital
What makes a bank brand digitally excellent? A new Ipsos study reveals who is doing what right.