Articles Tagged 'Greg Taylor'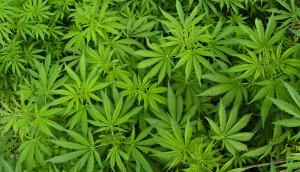 Nuuvera names new president, agency partner
The cannabis company enlists Venture Communications and a Steam Whistle co-founder to fuel its global ambitions.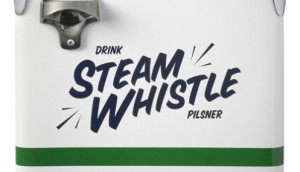 Steam Whistle joins the HBC Collection
The cross-branding collaboration puts HBC stripes in beer cases for Canada 150.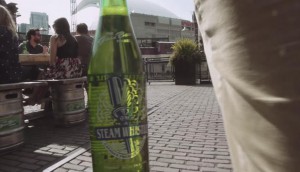 Steam Whistle brews a celebration
The beer brand highlights its 15th anniversary with a new series of mini-docs.