Articles Tagged 'Grey Canada'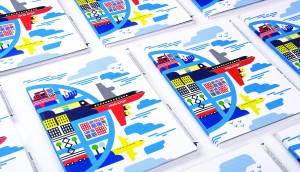 Cannes 2016: Canada gets 28 more shortlist mentions
Canadian work dominated in Design, also making showings in the Digital Craft, Outdoor and PR categories.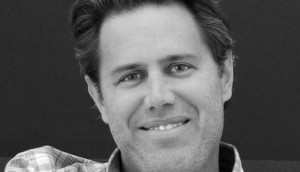 Patrick Scissons named global CCO at KBS
James Ansley and Joel Arbez have been promoted to co-ECDs as Grey Canada's creative leader heads to New York.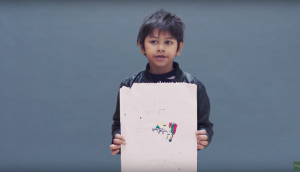 What happens when the kids are in charge?
The Government of Ontario wants parents to realize what might happen if children are left to solve the climate change challenge.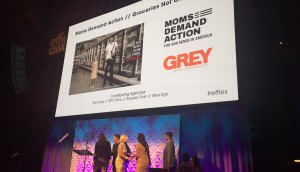 Grey takes Grand Effie
The win for "Groceries Not Guns" was the first for a Canadian agency, while Leo, Juniper Park, Ogilvy and Tribal also took home prizes.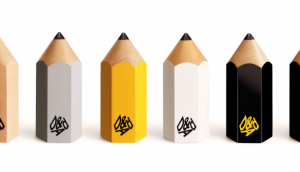 Grey, Leo pick up Yellow Pencil at D&AD
The agencies were among nine Canadian shops recognized at this year's awards.
Updated: Canada takes 28 One Show Pencils
Rethink takes the most Pencils while Grey, Cossette and Zulu all nab Golds.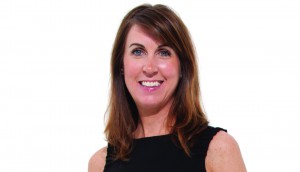 Stephanie Nerlich to join MDC
Grey Canada announces new leadership as its president and CEO becomes CMO and managing director for the holding co.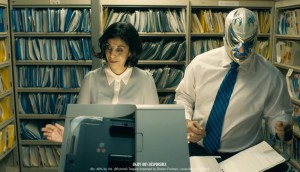 El Jimador celebrates National Margarita Day
Grey Canada's first work on Brown Forman's global tequila portfolio gives us something to look forward to this Monday.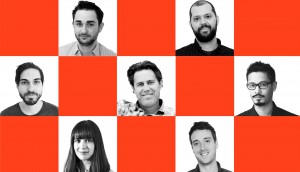 Creative Report Card: Grey taps into culture to change it
Grey ties for the #4 spot this year, and the team of creative chameleons looks to solve problems in new ways.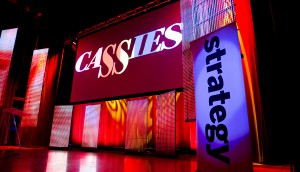 Who took home the 2016 CASSIES Grand Prix?
Check out which brands and agencies produced the best "work that worked."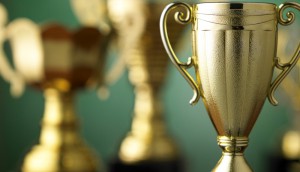 How did Canada fare in the Gunn Report?
Leo Burnett Toronto was ranked first in Canada and fifth globally, while #LikeAGirl was the top campaign in the world.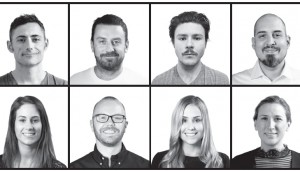 Grey adds eight new hires
Creative director Joel Arbez is one of six new faces in the creative department alone.