Articles Tagged 'GroupM'
Up to the Minute: BICOM gets new managing director
Plus, client wins for North Strategic and Kwittken, GroupM's new CMO and more news you may have missed.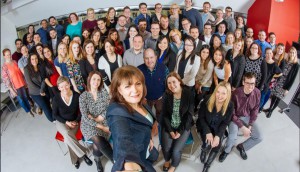 The List: Maxus Canada makes a winning change
How a new structure helped propel the media agency to 18% growth in 2016.
Up to the Minute: Cannes shrinks its juries
Plus: New wins for Ketchum and NKPR, GroupM streamlines and more news you may have missed.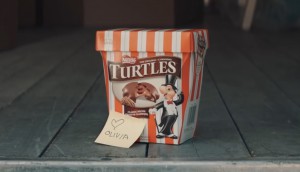 Turtles targets any time moments
The Nestle brand takes its marketing outside of the holiday season to highlight other year-round occasions.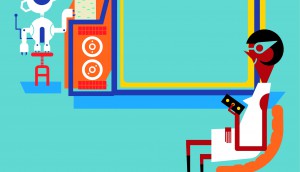 Addressable TV, coming soon to Canada
When Canadian marketers of the near future ruminate on Canada's path to addressable TV advertising, they may point to 2016 as the year the journey began in earnest.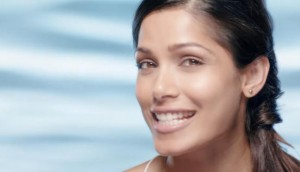 L'Oreal Paris launches Canada-exclusive skincare line
The beauty co launches the new line with a campaign featuring actress Freida Pinto.
L'Oreal Men's everyday game faces
The brand shifts its strategy from celebs to the average man for its new NHL partnership campaign.
Up to the Minute: M&H opens Toronto outpost
Plus: H+K wins Cineplex, more staff additions at Evans Hunt and other news you might have missed.
Up to the Minute: Green Giant's new ho-ho-home
Plus: Omnicom's new collaborative mega-studio, Colour and Stone Canoe merge and more news you may have missed.
Up to the Minute: Meet the new Kraft Heinz president
Plus: New digs for John St., big wins for Giants & Gentlemen and more news you might have missed.
Up to the Minute: Marketel's museum win
Plus: New hires at Ariad and Razorfish, and other news you may have missed this week.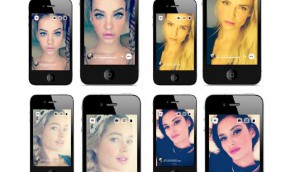 L'Oreal Paris gets augmented
We get a sneak peek at the cosmetic co's plans to make its new tech, which lets users try on different makeup looks, the top beauty app in a month.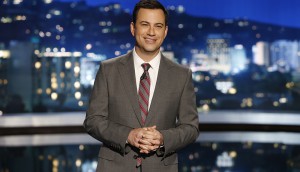 Specialty TV by the numbers
Looking at specialty TV for your brand? Check out these stats.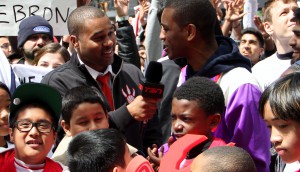 The new media partners
Content players like Canadian Tire and TSN are increasingly securing deals to reach the masses amidst today's fragmentation.