Articles Tagged 'Havas Canada'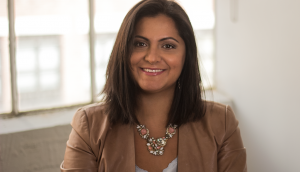 Havas Canada names new CEO
Melody Adhami takes over leadership as the agency goes to market as a "digital-first creative experience consultancy."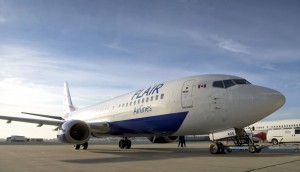 Havas wins Flair Airlines
The ultra low-cost carrier is looking to "reinvigorate" its marketing as it plans to expand its service.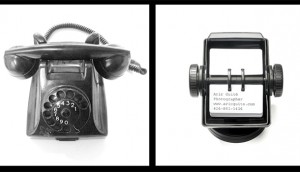 CASSIES Silver: Guite's Insta collaboration
A photographer gets calls back from art directors by imitating pictures they posted on social media.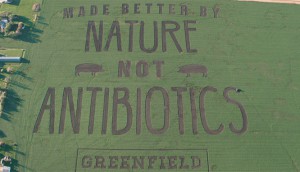 CASSIES Bronze: Greenfield's natural billboard
The sustainable meat company put its marketing where its mouth is in a campaign that turned an alfalfa field into an all-natural billboard.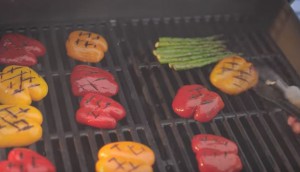 Greenfield goes meatless on Mondays
The Maple Leaf-owned company encourages consumers to do the same and contribute to a more sustainable planet.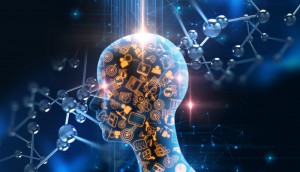 Canadians don't know what AI is
Why marketers need to help educate the public if they are going to accept the tech being part of their lives.