Articles Tagged 'Havas'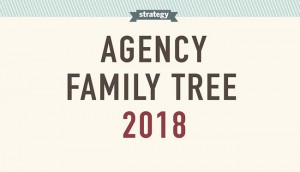 The 2018 Agency Family Tree
A breakdown of every major holding company's assets and offerings in the Canadian market.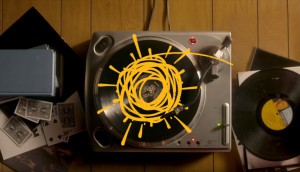 Sun Life takes a page from lifestyle brands
The financial and insurance co aims to modernize with its latest content play.
La Maison W opens in Montreal
Havas' design and architecture studio opens its first international location.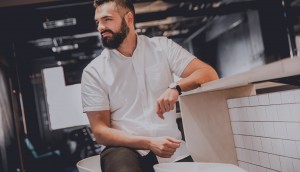 Havas Montreal adds to its design offering
Studio Beau founder Nikolaos Lerakis and his team will bring a range of new services to the agency.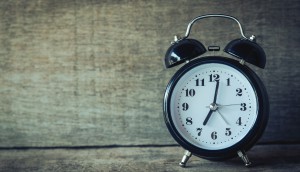 Up to the Minute: Creative expansions at Cartier and Havas
Plus, Publicis hires a director of culture and more news you might have missed.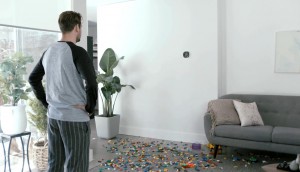 Ecobee sells the smart home's possibilities
The company's new campaign uses the functionality of voice commands to drive adoption for its thermostat tech.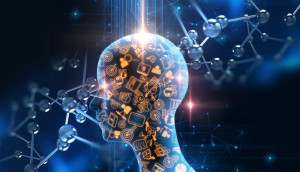 Canadians don't know what AI is
Why marketers need to help educate the public if they are going to accept the tech being part of their lives.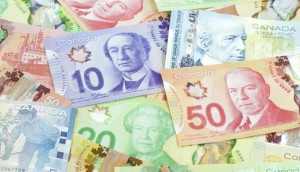 Consumers readying for a have-less future: survey
Havas' latest global Prosumer study shows Canada's slightly more optimistic about financial declines.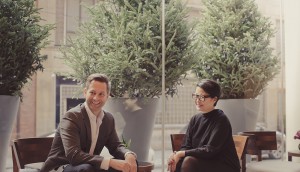 Helen Pak joins Grey Canada
The agency's new CCO will lead creative across all offices, while Havas names its new leaders.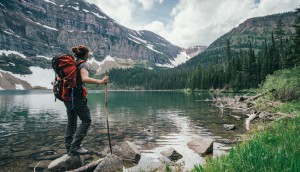 Searching for Joe Canada
As the country celebrates its 150th birthday, marketers are planning a patriotic outpouring in the rush to define what it means to be Canadian in 2017.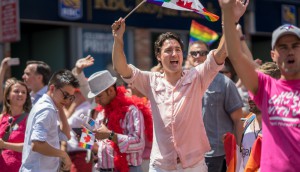 What really drives Canadian pride?
A new report shows how people feel about national identity, and how brands can respond.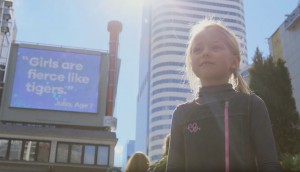 Canadian Women's Foundation flips the script
The organization lets girls choose the message of its #GirlPowered campaign.
Havas gets integrated with logo refresh
Canadian CEO and CCO Helen Pak on the collaborative "hacker" mentality the agency is also taking.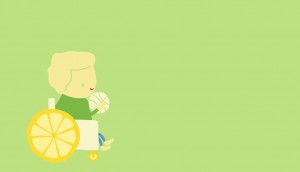 Holland Bloorview cooks up a conversation
The children's rehabilitation hospital looks to dispel stigma around disabilities with baked goods and stand-out creative.