Articles Tagged 'hbc'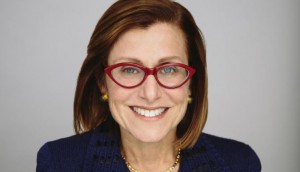 Bari Harlam named CMO at HBC
Having filled marketing positions at CVS and BJ's Wholesale, the new exec replaces Milton Pappas, who has left the company.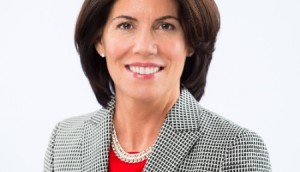 Corner office shifts: Meet the new boss at HBC
A round-up of senior-level executive changes you may have missed.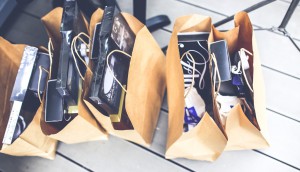 HBC gets a CMO
Milton Pappas will lead the retail company's "Marketing Centre of Excellence" in the newly created role.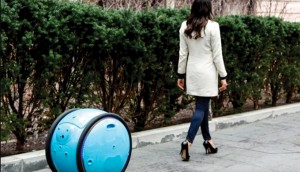 The future of shopping: Grocery robots and flowers by mail
In part two of this series, we explore the not-so-distant future of pick-up and delivery.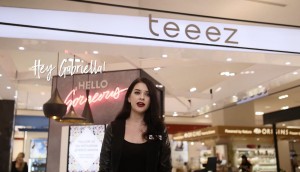 HBC collaborates for beauty
The "You Can" platform brings the in-store makeup artists from multiple brands together for a series of tutorial videos.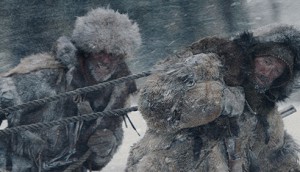 HBC gets adventurous
The retailer's History Foundation is bringing stories from the past into the future with its first-ever TV campaign.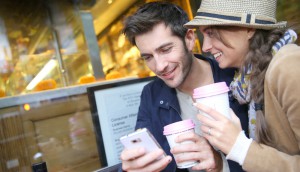 Putting data to use
Microsoft Canada's Alyson Gausby on why brands need to help consumers actually use all that data they're tracking.
Hudson's Bay Company to buy Saks
HBC will acquire the luxury retailer for approximately $2.9 billion and look to introduce the brand to Canada through full-line, outlet and online stores.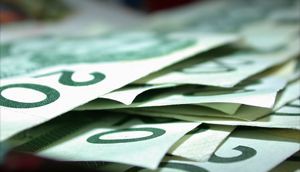 Details and reaction to the Publicis Omnicom merger
Industry member reaction on the mega deal from Pollin8 founder Lauren Richards, MDC Partners CEO Miles Nadal and GroupM president Dominic Proctor.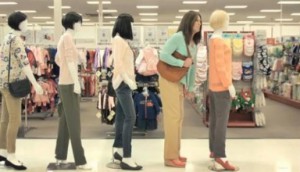 Zellers gets nostalgic
As Target gets set to move in, the retailer's recent marketing effort asks customers to share their memories of the store.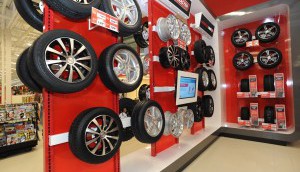 Store stops, starts & changes
In this new, ongoing Shopper Marketing Report feature, we look at how retailers ranging from Canadian Tire to Microsoft Canada are opening, closing and changing store tactics.