Articles Tagged 'Heart & Stroke'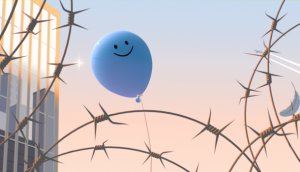 Veritas wins Sonnet Insurance, Heart & Stroke
The communications shop picks up new mandates following competitive pitches.
Health Canada and marketing to kids: what you need to know
The issues at play in the public consultation on appropriate age restrictions, targeting and the definition of "unhealthy food."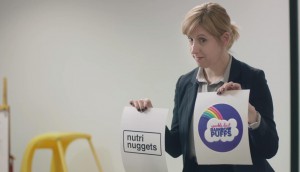 An agency that sells sugar to kids
John St.'s latest industry satire is part of Heart & Stroke's mission to ban marketing food and drinks to children.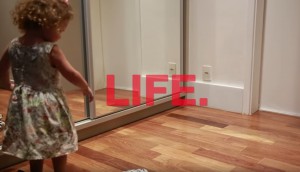 Heart & Stroke's big change
The first major brand refresh in over 60 years debuts alongside a new creative campaign.