Articles Tagged 'Hershey'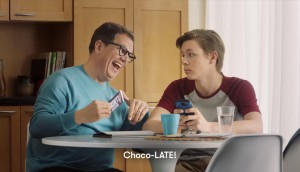 Hershey launches 'sweet' masterbrand platform
The confectionery brand puts its focus on enjoying moments, starting with a video comprised of "Dad Jokes" told entirely in ASL.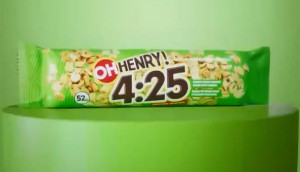 The strategy behind Oh! Henry's 4:25 bar
A Hershey's marketer explains what led the brand to build a connection with recreational cannabis consumers.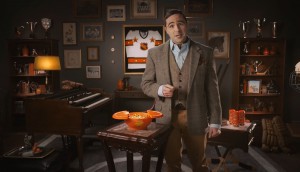 Reese Mix forces sports fans to save their snacks
A snack bowl programmed to only open when the puck drops is part of a broader strategy to become a go-to gametime treat.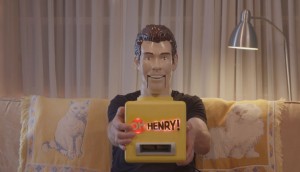 Smart and spooky Halloween creative
How brands from Oh Henry! to the Missing Children Society are staking claim to Oct. 31.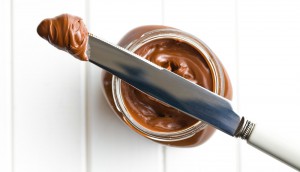 Brand Partner of the Year: Nutella's pairings
The sweet spread has stuck itself to Tim Hortons, Longo's and even a celebrity chef.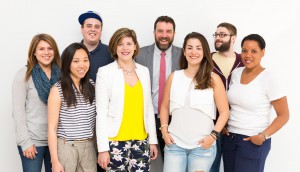 Zulu fills nine more desks
A series of hires comes in response to new work, and to bolster the Zulu Live social team.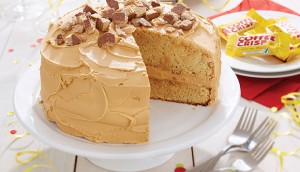 Coffee Crisp's survival guide
Strategy looks back at how the chocolate bar fought fierce competition to become a Canadian icon in 75 short years.