Articles Tagged 'Hilary Zaharko'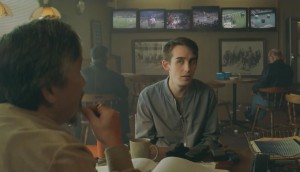 Don't gamble your tax return away
H&R Block shows the downside of having taxes done by friends and family in a new lighthearted campaign.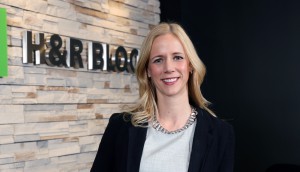 The Quickfire with Hilary Zaharko
H&R Block's VP marketing tackles nine burning questions about her experiences, advice and snack choices.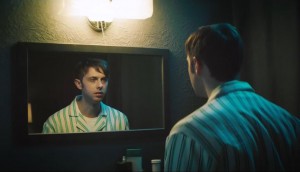 H&R Block fights for payback
A new platform aims to break people out of tax ambivalence by focusing on the outcomes of getting money back.