Articles Tagged 'Honey Nut Cheerios'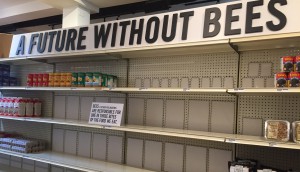 General Mills brings back 'Bring Back the Bees'
The campaign evolves with a particular emphasis on educating kids in an attempt to replicate last year's success.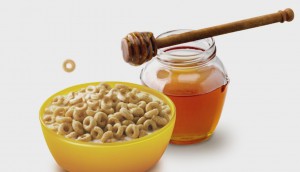 Honey Nut Cheerios makes multicultural buzz
The brand launches its first big push targeting South Asian Canadians with a health-oriented focus.
Cheerios go gluten-free
Following the move in the U.S., General Mills says cheerio to wheat, rye and barley in its whole oats supply for the market here.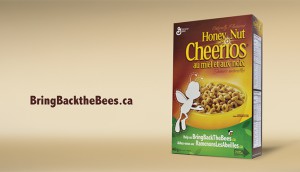 Hot causes
Brands are taking up bees, emojis and food waste to connect with socially-conscious consumers.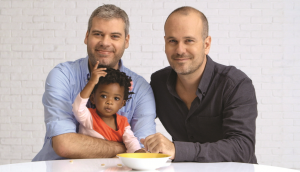 Embracing the Cheerios effect
Inspired by the need for connection, the brand – for the first time – is rolling out a masterbrand campaign for all seven lines of those floaty little Os.