Articles Tagged 'Hudson's Bay Company'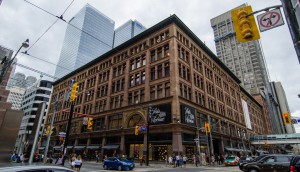 Hudson's Bay hires new head of tech and digital
Stephen Gold will lead a newly combined team working across the company's retail banners.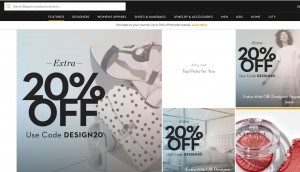 Hudson's Bay to sell Gilt
Divesting from the flash-sale fashion site is one way the company is looking to improve its profitability.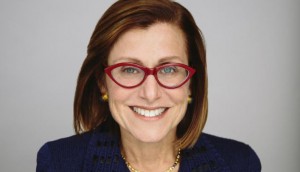 Bari Harlam named CMO at HBC
Having filled marketing positions at CVS and BJ's Wholesale, the new exec replaces Milton Pappas, who has left the company.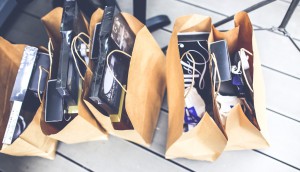 HBC gets a CMO
Milton Pappas will lead the retail company's "Marketing Centre of Excellence" in the newly created role.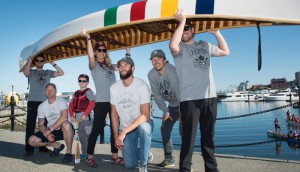 It's time for Hudson's Bay to hit the trail
A cross-country portage trip is providing digital content for the retailer, along with fundraising for a major Canadian project.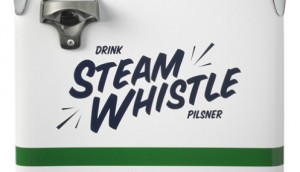 Steam Whistle joins the HBC Collection
The cross-branding collaboration puts HBC stripes in beer cases for Canada 150.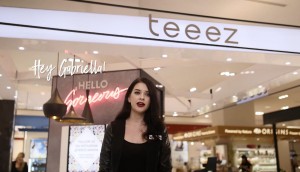 HBC collaborates for beauty
The "You Can" platform brings the in-store makeup artists from multiple brands together for a series of tutorial videos.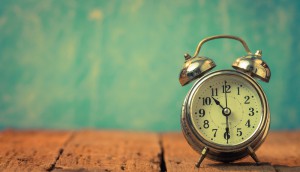 Up to the Minute: South St. Burger picks a new AOR
Plus: Hudson's Bay creates a new PR division, Canada wins 12 D&AD Pencils and more news you may have missed.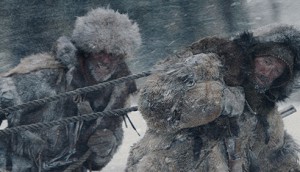 HBC gets adventurous
The retailer's History Foundation is bringing stories from the past into the future with its first-ever TV campaign.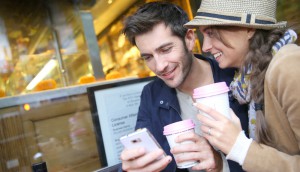 Putting data to use
Microsoft Canada's Alyson Gausby on why brands need to help consumers actually use all that data they're tracking.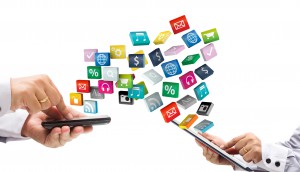 Mobile lessons from unlikely sources
Google Canada's Adam Green on how traditional brands can win in an increasingly mobile-centric world.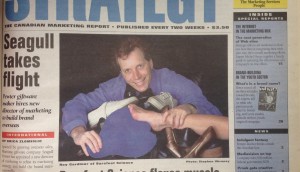 Throwback Thursday: strategy in 1998
For our 25th anniversary, we're travelling through time. Guess which retailer opened a 24-hour store in '98 (hint: it wasn't Walmart).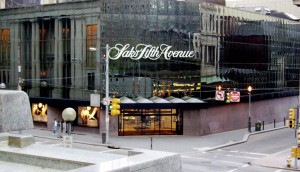 Hudson's Bay Company to buy Saks
HBC will acquire the luxury retailer for approximately $2.9 billion and look to introduce the brand to Canada through full-line, outlet and online stores.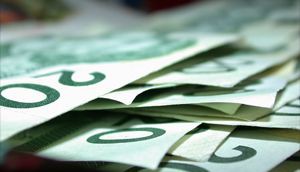 Details and reaction to the Publicis Omnicom merger
Industry member reaction on the mega deal from Pollin8 founder Lauren Richards, MDC Partners CEO Miles Nadal and GroupM president Dominic Proctor.