Articles Tagged 'Huggies'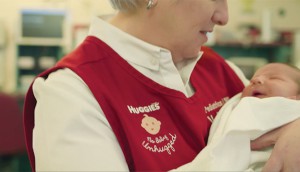 Embracing the starting position
How Huggies connected with new moms and took home an SIA Grand Prix.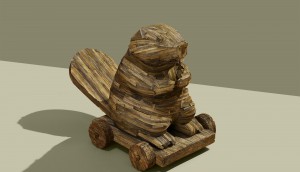 Unlocking your inner brand hacker
Editor Jennifer Horn on the benefits of pulling apart, analyzing, modifying and putting your brand back together again.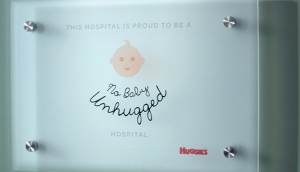 It came from Canada: Part 2
Huggies and HP made a splash on the awards circuit, now learn how (and why) their work is being shipped to new markets.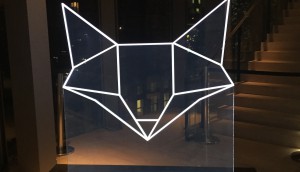 Who won at the 2017 Strategy Awards?
Huggies and SickKids secured Grand Prix awards at this year's gala recognizing the best in strategic planning.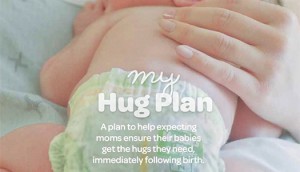 2017 Strategy Awards: Huggies leaves no baby unhugged
The brand launched volunteer hugging programs in hospitals to highlight the power of hugs.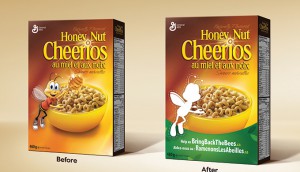 AToMiC 2017: Knowing your brand DNA
Huggies and Honey Nut Cheerios go back to basics with hugs and bees.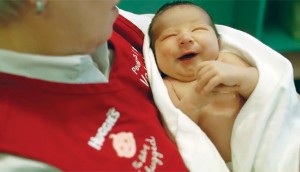 The Contenders: Creativity for a cause
Our look at this year's award show favourites continues with feel-good campaigns that might warm judges' hearts.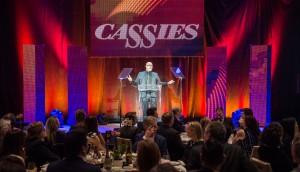 What it takes to win at the CASSIES
Judges tell us what made the Gold winners stand out from the pack, plus a photo gallery from this year's gala.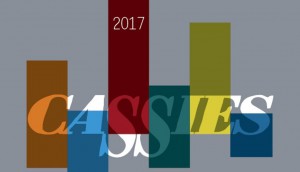 Ogilvy and Huggies take CASSIES Grand Prix
BBDO topped the first Effectiveness Index, while Leo Burnett is the top agency over the last three years.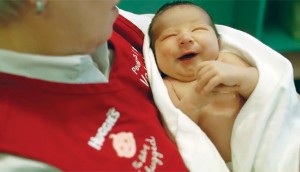 CASSIES Grand Prix: Proving the power of hugs
The diaper brand capitalized on its name to become the champion hugger.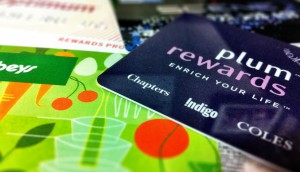 Loyalty cards: where's the love?
Year-over-year, Canadians consider loyalty cards less trustworthy and less personalized, according to a new report.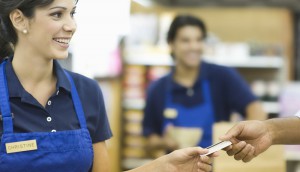 Are loyalty programs the fifth P of marketing?
A new report shows just how important programs have become, and which brands are doing it right.
Shopper Marketing Forum: five takeaways from day two
Insights on how to target "Gen Edge" and Canada's growing immigrant population, from day two of the event.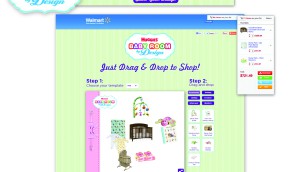 Verdict: Huggies and Walmart partner to win new moms
The Kimberly-Clark brand created a customized eight-week digital campaign with the retailer to help moms design their dream nurseries.