Articles Tagged 'Hyundai'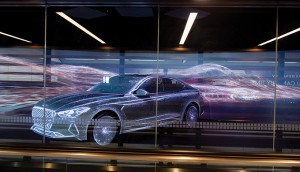 Genesis Motors shifts marketing into high gear
The Hyundai-owned, digital-first luxury brand aims to drive more sales by talking about what sets its cars apart.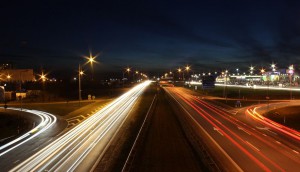 How the automotive industry is being disrupted
Some car companies are beginning to use new tools to provide their own Amazon-like experiences for customers.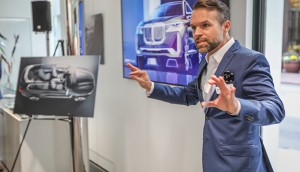 How car brands are driving into malls
Automotive retail is turning a corner as brands jump on the shop-in-a-mall trend.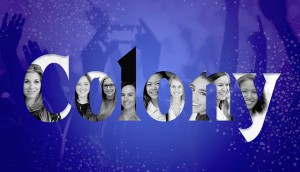 PRAOY Silver: The Colony Project holds its own
The offshoot agency has increased its staff and expanded to Montreal.
Tech in Action: The windows on the bus help kids open up
High-tech windows help Hyundai make a long bus ride more fun for deaf children.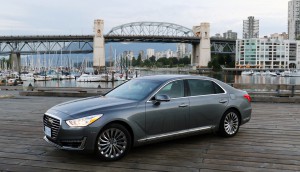 Will Hyundai generate success with Genesis?
The company's new luxury brand looks to compete in a crowded space by focusing on the consumer experience.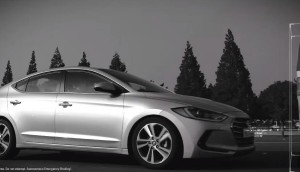 Canadian ads we'll see during the Super Bowl
A look at the commercials, new and old, that millions of us will see during the game on Sunday.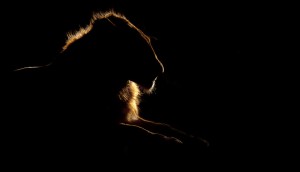 Act like a lamb and you won't be among Lions
Cundari's Andrew Simon on why small budgets are no excuse not to be brave with creative.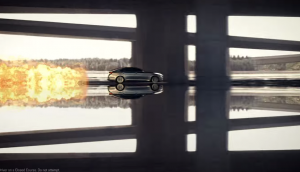 Inside Hyundai's new brand positioning
What exactly is the "H factor"? The brand is hoping it's the way people feel when they drive the car.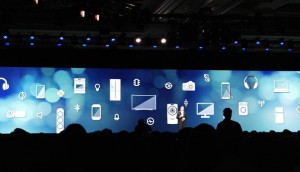 Connected everything gets polished at CES
How has the internet of things evolved for 2015, and which companies have new toys to show off?
Marketers tag along for the ride
As we inch towards a world of automated vehicles, the uncluttered space is ripe for content.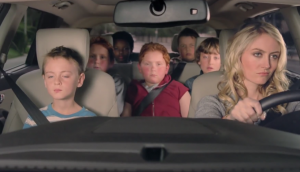 Make her laugh and she just might pee
For Mother's Day, KBS+'s Lyranda Martin-Evans tackles humour and millennial moms.
Canada's creative contenders
What should bring come the Cannes hardware this year? Strategy reached out to Canada's top creative and media stars to shed light on the best work of the year.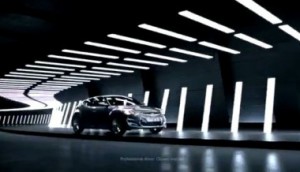 Hyundai gets positive
The auto co has launched five new TV spots to shift Canadian perception of the brand.