Articles Tagged 'ICA'
Up to the Minute: Trampoline names CCO
Plus, Rouge Marketing expands to Europe and Elite Digital wins its first cannabis client.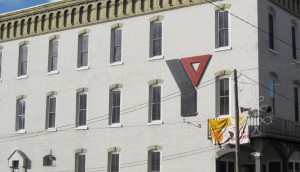 ICA calls for boycott of YMCA Canada RFP
The non-profit claims the nature of the assignment makes a budget difficult to provide and that spec work is not required.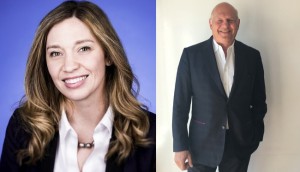 A2C, ICA paint a picture of the year ahead
The associations representing Canada's agencies state priorities to modernize best practices and drive innovative thinking.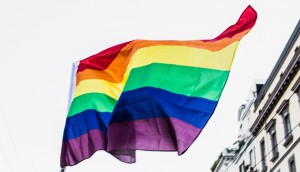 Only one third of LGBTQ+ staff are out at work
The ICA is bringing an organization supporting queer agency staff to Canada in response to a recent survey.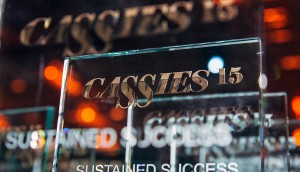 Letter to the editor: Why I celebrated a CASSIES win
Responding to a letter from last week, Kruger CMO Nancy Marcus offers a client-side perspective on the value of the awards.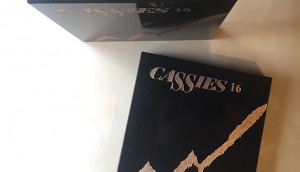 Letter to the editor: Are all awards equally effective?
Industry vets ask why Canadian advertisers are walking away from the one award they feel is fully focused on results.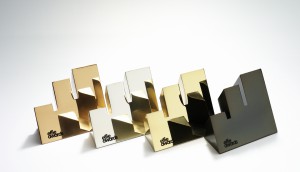 The CASSIES become Effie Canada
The ICA partners with the international awards program to recognize Canadian marketing effectiveness on a global stage.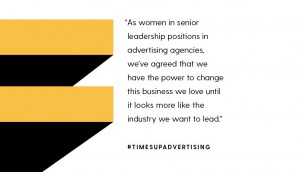 ICA to hold Time's Up Advertising forum
The gathering will give women in Canada a chance to participate in similar events happening across North America on May 14.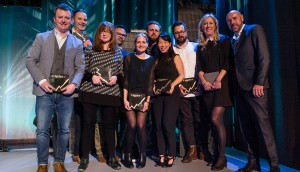 SickKids and Cossette take CASSIES Grand Prix
The awards celebrated the industry's most creative results-driven work at a Toronto gala Wednesday night.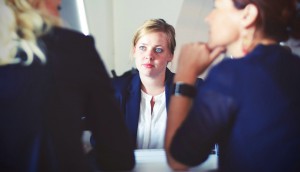 Industry planning 'zero-tolerance' policies for harassment
Groups from entertainment and advertising will enact hard rules and consequences.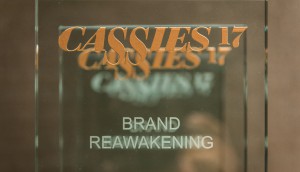 The 2018 CASSIES shortlist revealed
See the brand and agency finalists that have a chance at taking home a prize at the gala next year.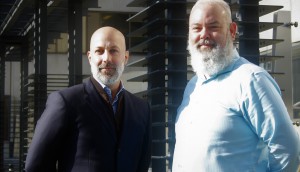 CAPMA disbands, merges with ICA
Members of the industry body representing experiential agencies will now be full members of the ICA.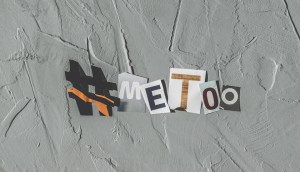 Canadian ad industry ready to talk harassment
A number of groups will meet to take action against a longstanding black mark on the industry.
ICA adds a new agency operations leader
Former Grey COO Leah Power joins to help shops better communicate with client-side procurement.