Articles Tagged 'ICA'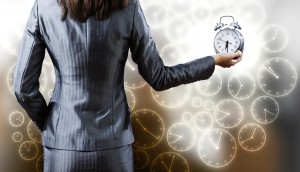 Up to the minute: Toronto's newest agency
Plus: Match's new EVP, a former KBS president finds his new role and more new you may have missed.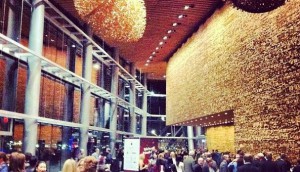 Lotus Awards to bloom again
The ICA has taken the reins on the awards honouring the creative achievements of B.C.'s marcom community.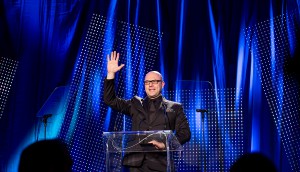 The 2015 CASSIES
This year's awards reflected changes in the industry, but as always, recognize 'The work that worked.'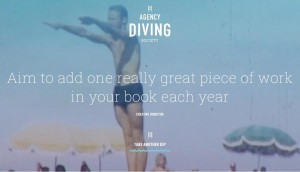 ICA gets students' feet wet
The Agency Diving Society aims to show what it's like to work in the industry and encourage potential future leaders to dive in.
Sweater Day campaign does double duty
A new initiative from Red Lion asks other Toronto agencies to make their National Sweater Day apparel go the extra mile.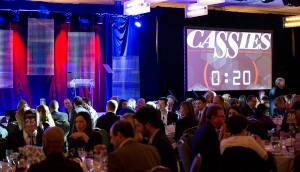 Who made the 2015 CASSIES shortlist?
Check out which brands and agencies will compete for the effectiveness Gold, Silver and Bronze prizes in February.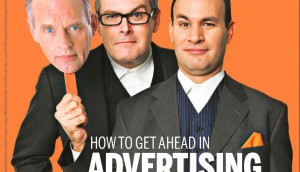 Throwback Thursday: Strategy in 2008
For our 25th anniversary, we're travelling through time. In '08 Shreddies took a turn and Canadian Ad Week was born.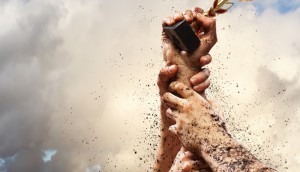 The ICA looks for a few good clients
The association wants to show off the best-in-class companies in its inaugural Client of the Year award.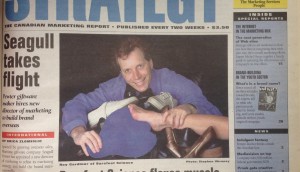 Throwback Thursday: strategy in 1998
For our 25th anniversary, we're travelling through time. Guess which retailer opened a 24-hour store in '98 (hint: it wasn't Walmart).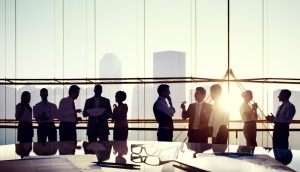 Advertisers and ACTRA reach tentative deal
Mediation moves 17 days of bargaining towards a deal, with the professional performers voting over the next five weeks.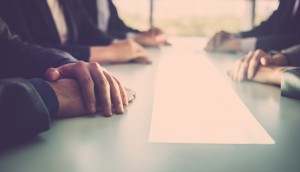 ACTRA-advertisers contract talks move to mediation
The current round of bargaining between the actors' union, ad agencies and advertisers appears hung up on the thorny issue of internet use of commercials.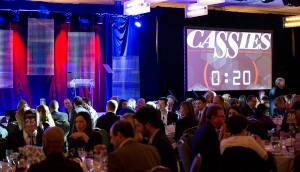 Who's judging this year's CASSIES?
The 2015 panel includes two retailers, three CPG marketers and two former Cannes jury members.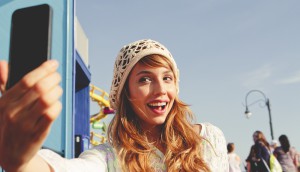 Social media marketing is dead
…and other highlights from millennial ad guy and author Jeff Fromm ahead of his ICA chat next week.