Articles Tagged 'ikea'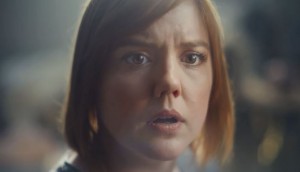 IKEA highlights the possibilities of furnishings
Event-specific spots bring the positive tone of its "Beautiful Possibilities" platform into different rooms of the home.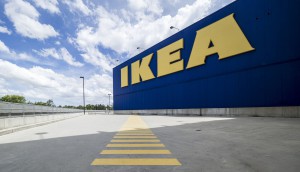 IKEA picks Hill+Knowlton for PR
The retailer's in-house team will work with the agency to develop and execute a national communications strategy.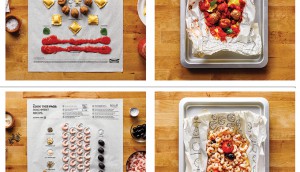 Taking a hands-on approach
How interactive executions helped brands drive trial and smash stigma.
Back page: Smoke this page
DentsuBos pays homage to Leo Burnett's creative trailblazers.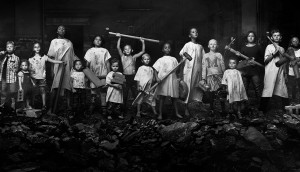 Social reality check
Editor Jennifer Horn on why brands need to put some action behind their CSR efforts.
2018 CRC: IKEA's wonderful world
From quirky to inclusive, the #3 brand on this year's list shifts its marketing toward CSR.
Strategy's 2017 Nice List: Part 1
Our editorial staff take a look at the creative work deserving of some extra recognition.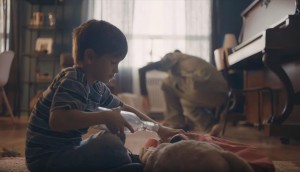 IKEA explores new holiday possibilities
The retailer uses its diversity-focused platform to represent the realities of a wider range of Canadians this season.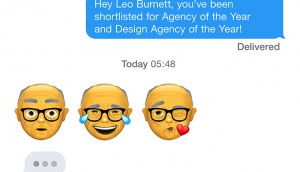 Design AOY Gold: Leo Burnett's evolution by design
Utility takes the shop's designs to the next level.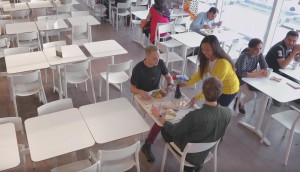 IKEA explores the possibilities of good deeds
A new social video brings the importance of the little things into the retailer's new brand platform.
IKEA's 'Cook This Page' picks up a Grand Clio
The Leo Burnett-led campaign adds another win following success in Cannes.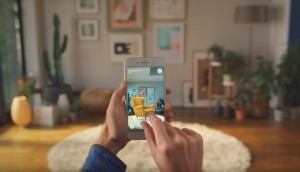 Why IKEA's new AR app is different
The furniture-focused app is a glance into the possibilities offered by Apple's ARKit.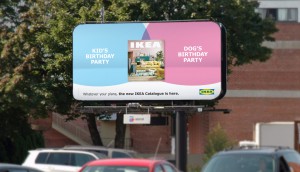 IKEA catalogues its versatility
The campaign supporting this year's catalogue aims to show how the retailer's products fit into anyone's life.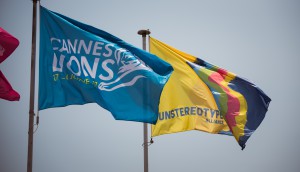 Cannes Lions Digest: The record-breaking year
The final tallies, the final winners and final thoughts from inside the jury room.