Articles Tagged 'ikea'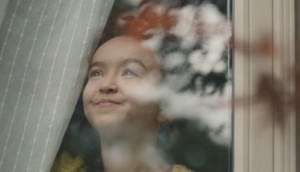 Strategy's 2017 Nice List: Part 1
Our editorial staff take a look at the creative work deserving of some extra recognition.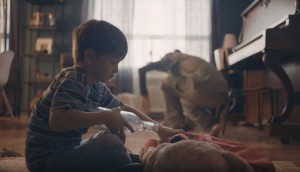 IKEA explores new holiday possibilities
The retailer uses its diversity-focused platform to represent the realities of a wider range of Canadians this season.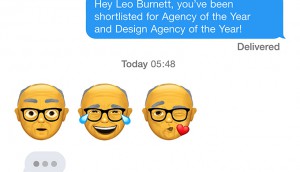 Design AOY Gold: Leo Burnett's evolution by design
Utility takes the shop's designs to the next level.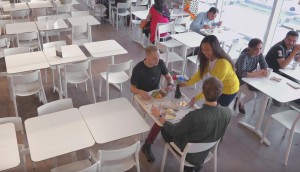 IKEA explores the possibilities of good deeds
A new social video brings the importance of the little things into the retailer's new brand platform.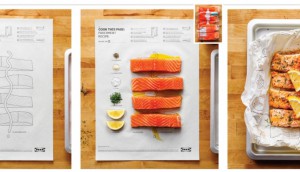 IKEA's 'Cook This Page' picks up a Grand Clio
The Leo Burnett-led campaign adds another win following success in Cannes.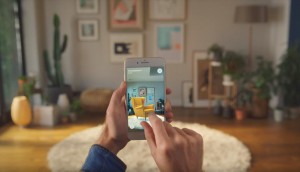 Why IKEA's new AR app is different
The furniture-focused app is a glance into the possibilities offered by Apple's ARKit.
IKEA catalogues its versatility
The campaign supporting this year's catalogue aims to show how the retailer's products fit into anyone's life.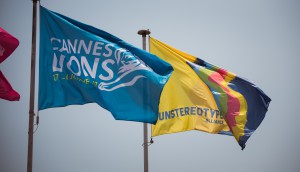 Cannes Lions Digest: The record-breaking year
The final tallies, the final winners and final thoughts from inside the jury room.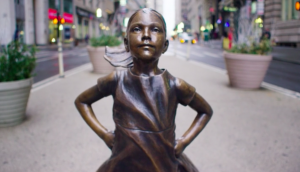 Cannes 2017: 'Fearless Girl' ends the week on top
Why the Titanium and Integrated jury president says IKEA and Leo Burnett missed a Lion by a "cat's whisker."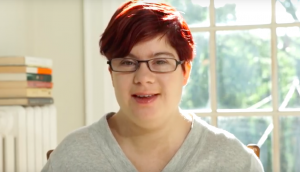 Cannes 2017: More Canadian wins in Cyber, Direct, Creative Data and Mobile
Critical Mass and Sid Lee picked up their first awards, while FCB and Leo continued their winning ways.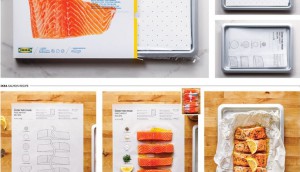 Cannes 2017: IKEA and Leo Burnett cook up two Lions
"Cook This Page" earns the agency trophies in Outdoor and Promo & Activation.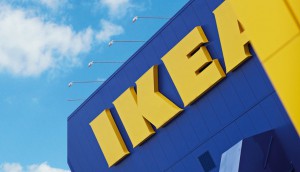 IKEA picks Rethink as new AOR
Following a four month review process, all three agency offices will contribute to the national creative assignment.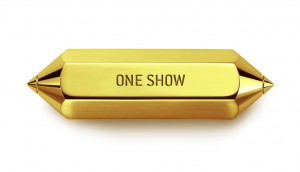 Leo Burnett wins at The One Show
Six Canadian agencies combined for 12 Pencils at last week's awards.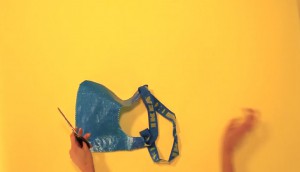 Shopper Innovation Awards: Ikea hacks delivery pain points
Leo Burnett's campaigns showed how easy it can be to buy (and move) new furniture.