Articles Tagged 'ikea'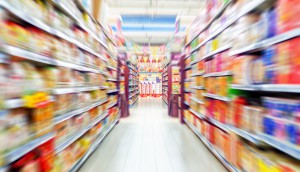 Shopper Innovation Awards contenders revealed
Check out who made the shortlist for the year's most innovative shopper marketing and retail campaigns.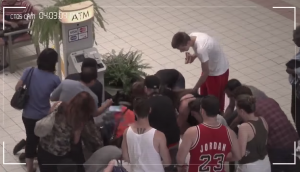 Hacking campaigns clean up at the CMAs
Ubisoft and Publicis, and TSFC and Saatchi & Saatchi, cleaned up at the show with hack-inspired creative. Who else won big?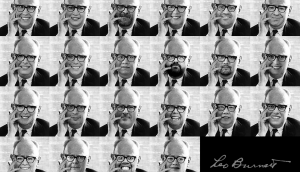 AOY Gold: How to win AOY #LikeLeoBurnett
After Honourable Mentions the past two years, the agency has finally struck Gold.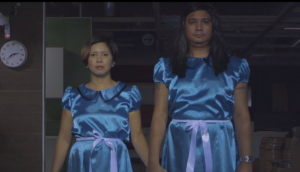 Furniture and frights
Get inspired by the brands playing dress up, just in time for Halloween.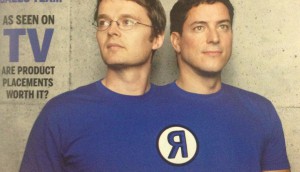 Throwback Thursday: strategy in 2006
For our 25th anniversary, we're travelling through time. In '06, Kraft got a new groove and marketers battled their own orgs.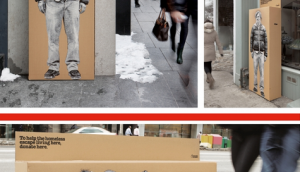 Leo Burnett, Zulu Alpha Kilo swim with the Sharks
The pair dominated the Design category. Check out the Canadian work that won at the Kinsale Awards in Ireland.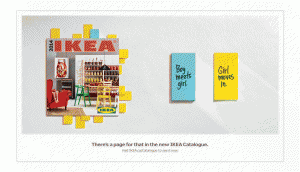 Who picked up the top honour at the annual print awards?
Check out the best newspaper executions from this year's Extra Awards.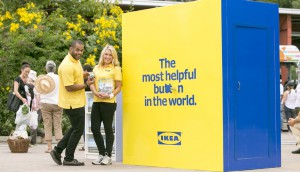 Ikea lends a helping hand
Apparently you'll land a job, save some dough on going out and find help in other ways if you shop the retailer's catalogue.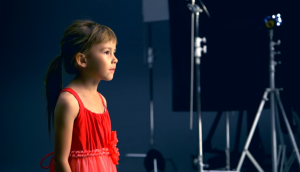 Chasing the eight ball
We're talking about an award here. Take a peek into Leo Burnett's competitive quality-control process, where a billiard ball is the prize.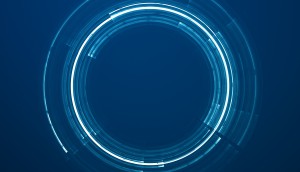 It's hip to reduce, reuse and recycle, once again
Disposable products are so last century. JWT Intelligence's latest trend looks at brands tapping into the "circular economy."
AToMiC shortlist: part seven
And that's a wrap! Strategy releases the final nominees in Tech and Transmedia, just in time for Thursday's show.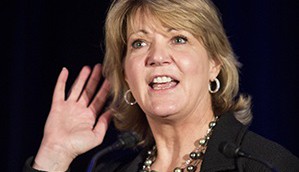 Shopper Marketing Forum and Innovation Awards 2014
Check out strategy's photo gallery for highlights from the two-day event in Toronto.
Ikea's house rules
The brand is opening up the conversation to find out how people live peacefully with others in a new campaign from Leo Burnett.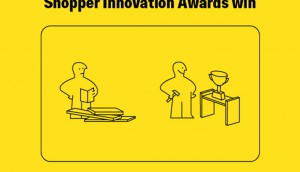 Editorial: Beyond standing out
From strategy's latest issue, editor Emily Wexler on how brands must really hone into consumers' lives to break through.