Articles Tagged 'institute of communication agencies'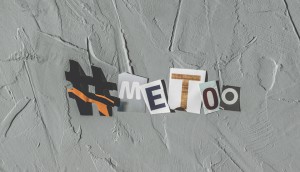 Canadian ad industry ready to talk harassment
A number of groups will meet to take action against a longstanding black mark on the industry.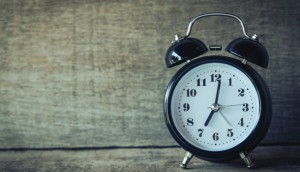 Up to the Minute: CMA names a new president
Plus, the ICA gets a new look, Birks signs on a new agency and more news you may have missed.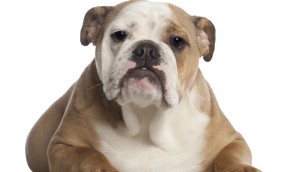 ICA launches new Pitch Watchdog service
Updated: The organization formalizes a process for agencies to call out bad pitch practices.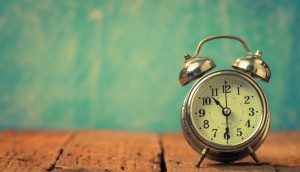 Up to the Minute: New wins for DAC and UM
Plus, Garnier's new PR shop and more news you may have missed.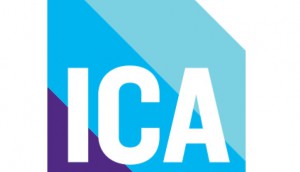 ICA debuts new brand identity
The refreshed visuals, created by Sid Lee, will be deployed across all of the organization's initiatives.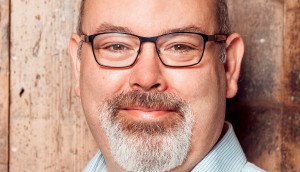 ICA names new president and CEO
Scott Knox joins the organization in the newly combined role.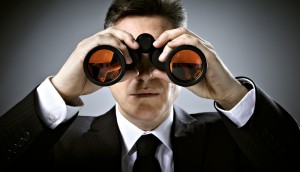 Searching for (agency) love
Former CPG marketer John Bradley on what clients are doing wrong when it comes to finding a new shop.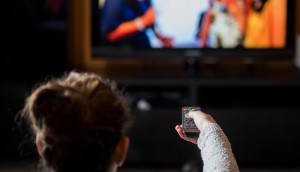 Future Flash 2016: Advertising is not a dirty word
There's still power in the TV ad, plus more ideas from the ICA's annual conference.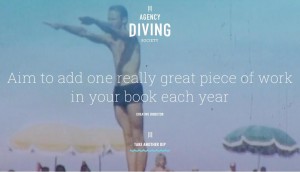 ICA gets students' feet wet
The Agency Diving Society aims to show what it's like to work in the industry and encourage potential future leaders to dive in.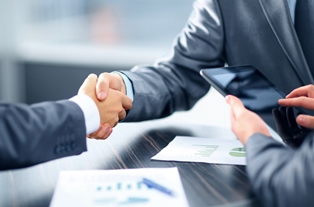 ACTRA members ratify new commercials pact
Canadian performers voted overwhelmingly in favour of the new three-year deal.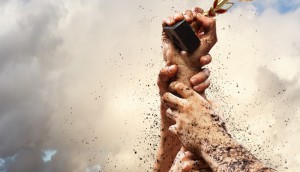 The ICA looks for a few good clients
The association wants to show off the best-in-class companies in its inaugural Client of the Year award.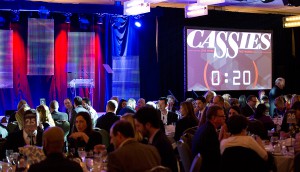 Who's judging this year's CASSIES?
The 2015 panel includes two retailers, three CPG marketers and two former Cannes jury members.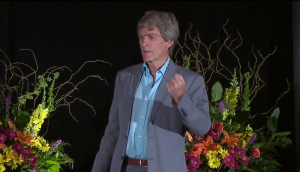 Hegarty returns for FutureFlash 2014
The worldwide CD and founder of U.K. agency Bartle Bogle Hegarty will headline the ICA conference in May.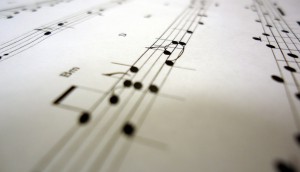 Musicians strike a deal with Canadian advertisers
The new agreement with the Canadian Federation of Musicians includes a pilot project to assess commercials made for new media.