Articles Tagged 'Ipsos'
How cannabis use is different between Canada and the U.S.
Americans are more likely to use it on a daily basis and are also bigger consumers of smokeless formats.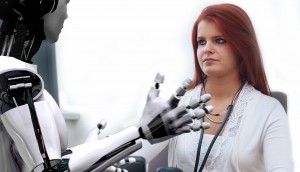 How do Canadians feel about healthtech?
A Canadian Medical Association report shows the opportunities (and concerns) resemble those in other sectors.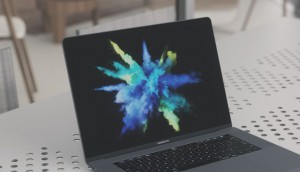 Execs still underestimate impact of data breaches
New research suggests nearly half of business leaders believe breaches are "no big deal."
Google remains Canada's most influential brand
The company maintains its position for the eighth consecutive year, while Tim Hortons returns to Ipsos' annual top ten list.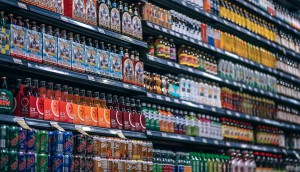 What are Canada's most-trusted brands in 2019?
Trust weighs heavily on consumers' decision-making, a good sign for those on Ipsos and Reader's Digest's annual list.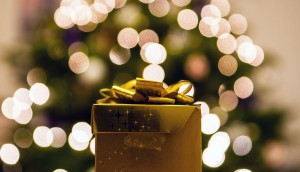 Consumers think Black Friday offers more savings
Meanwhile, Cyber Monday remains the king of convenience in consumers' eyes, according to findings by Ipsos.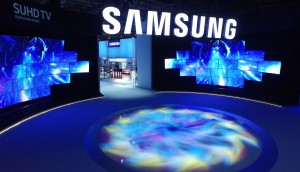 How Samsung won back consumer trust
Experts weigh-in on the electronics co's rise in brand trust surveys, and offer insight on how Tim Hortons can replicate its success.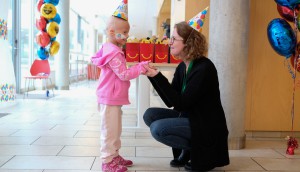 Which causes remain key to Canadians?
New Ipsos data suggests shoppers are keeping an eye on charitable deeds throughout their relationship with a brand.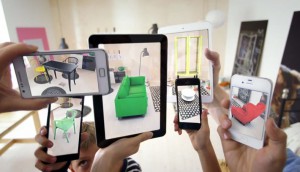 AR's role in the marketing mix may grow: report
Canadian marketers are cautiously optimistic about augmented reality, but see fewer opportunities for wearables.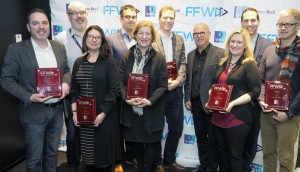 How to gain (or lose) influence
Ipsos' Steve Levy shows what makes or breaks an influential brand in Canada.
The new personal values of Canadians
A study from McCann shows that demographics are less of a defining factor than values like individuality and fairness.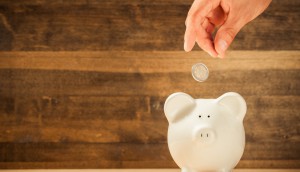 Canadians still see role for traditional banking
Consumers enjoy the benefits of online banking, but many still visit branches in person, a new Ipsos survey shows.