Articles Tagged 'J Walter Thompson Canada'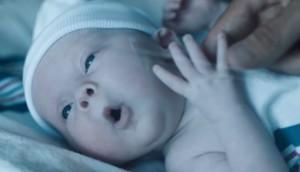 Tim Hortons' Canadian birthday toast
Amid a score of history-focused Canada 150 spots, head of marketing Tammy Sadinsky aims for the here and now.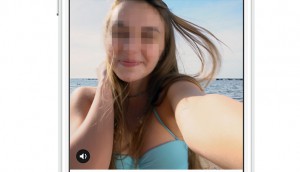 Kids Help Phone debuts new branding
The organization modernizes to be seen as more than a "crisis only" service.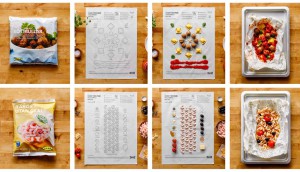 Leo leads Canadian One Show finalists
A total of 21 local agencies have a shot at picking up a Pencil at next month's show.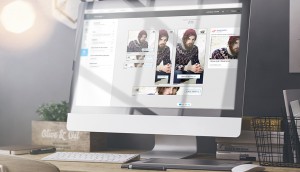 JWT partners with Thunder on programmatic creative
Why the agency is shaking hands with a fledgling technology to automate (and optimize) parts of the creative process.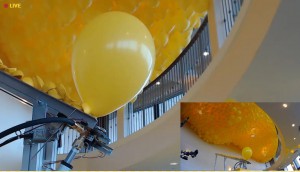 Children's Miracle Network takes its 'champions' digital
How an automatic balloon machine has helped the organization broaden its storytelling.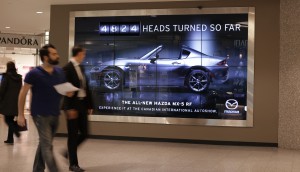 The Contenders: Tech that packed a punch
Our look at this year's award show hopefuls continues with work that used technology to bring insights to life.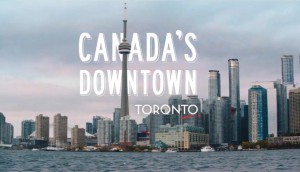 Recognizing what makes up Toronto
The city's tourism organization positions a culturally progressive urban hub as "Canada's downtown."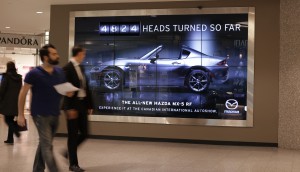 Mazda turns heads
An interactive, face-tracking billboard aims to reflect the craft that goes into the automaker's design.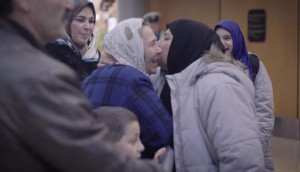 Air Canada flies the country's 'newest family'
A timely new video shows the airline helping reconnect a refugee family on Canadian soil.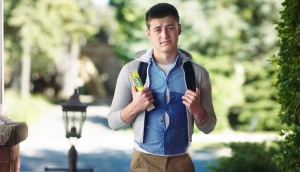 Walmart targets growing needs
The retailer's back-to-school campaign looks to give extra value to both moms and post-secondary students.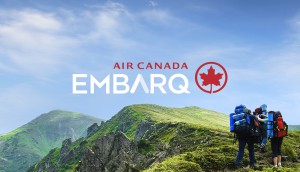 Inside Air Canada's crowdfunding move
The airline hopes its new Embarq platform is just the ticket to winning over millennial travellers.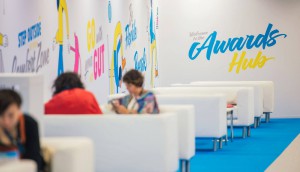 Cannes 2016: Does copy testing kill – or create – great work?
JWT's Brent Choi on the role of testing in award-winning Film campaigns.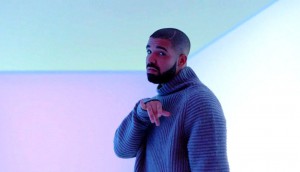 Cannes 2016: 19 shortlist spots for Canada
Drake is among those shortlisted in the first-ever Music category, Jam3 gets four in Entertainment and nine noms land in Film.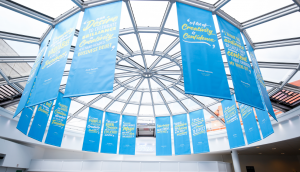 Cannes 2016: Canada brings home seven Lions
A good showing in Radio and wins in Direct and Promo balance out Canadian work being shut out of other categories.