Articles Tagged 'J Walter Thompson Canada'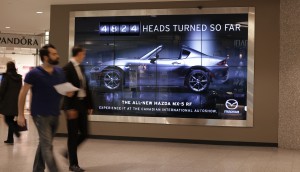 Mazda turns heads
An interactive, face-tracking billboard aims to reflect the craft that goes into the automaker's design.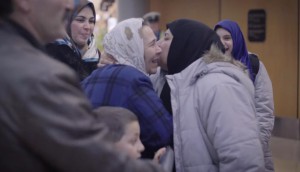 Air Canada flies the country's 'newest family'
A timely new video shows the airline helping reconnect a refugee family on Canadian soil.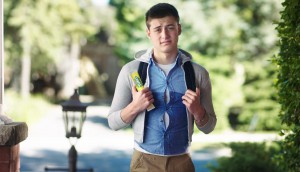 Walmart targets growing needs
The retailer's back-to-school campaign looks to give extra value to both moms and post-secondary students.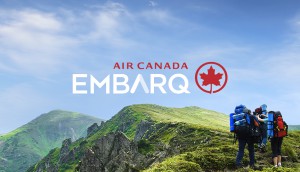 Inside Air Canada's crowdfunding move
The airline hopes its new Embarq platform is just the ticket to winning over millennial travellers.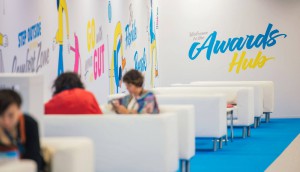 Cannes 2016: Does copy testing kill – or create – great work?
JWT's Brent Choi on the role of testing in award-winning Film campaigns.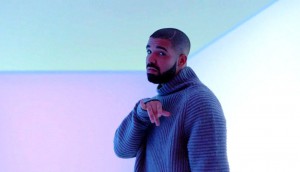 Cannes 2016: 19 shortlist spots for Canada
Drake is among those shortlisted in the first-ever Music category, Jam3 gets four in Entertainment and nine noms land in Film.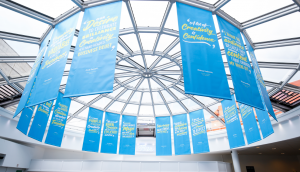 Cannes 2016: Canada brings home seven Lions
A good showing in Radio and wins in Direct and Promo balance out Canadian work being shut out of other categories.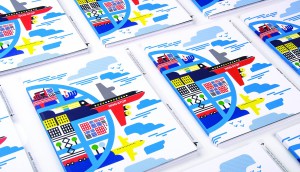 Cannes 2016: Canada gets 28 more shortlist mentions
Canadian work dominated in Design, also making showings in the Digital Craft, Outdoor and PR categories.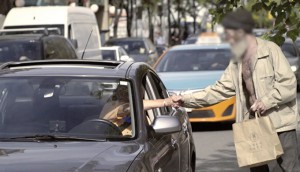 AToMiC Awards: Removing the friction
These social campaigns broke barriers to action with devices and narrative techniques.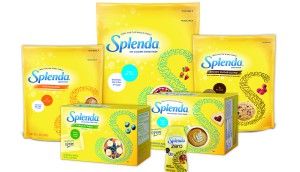 JWT Canada wins Splenda's North American business
The shop is tasked with a new product launch for the U.S.-based sweetener brand.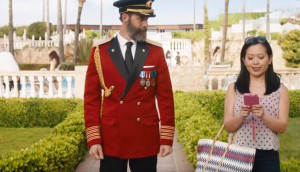 Hotels.com (and Captain Obvious) come north
From pasty skin to hoser jokes, the brand plays on Canadian characteristics for its first unique campaign in this market.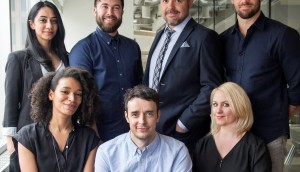 Ryan Spelliscy named CCO at JWT Toronto
The shop has also made several hires and promotions on its creative team over the past few months.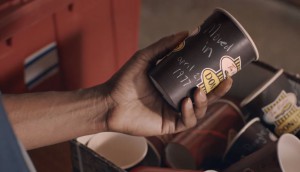 Check it out: Tim Hortons relives some memories
Tim Hortons focuses on emotional connections by bringing back the "Every Cup Tells A Story" tagline.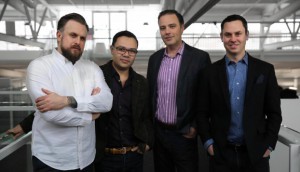 The top agency stories of 2015
We continue our look at what shaped the industry 2015, this time through our most-read news out of the agency world.