Articles Tagged 'Jack Bensimon'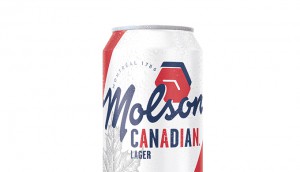 O, Molson Canadian, our true and patriot beer!
A look at how the patriotic brand has fought to win brand love over the last 60 years and what it hopes will be its next one-two punch.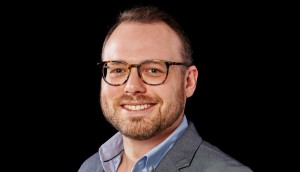 Bensimon Byrne adds new XD department
Jon Litwack will head the agency's experience design arm, which will serve all three of its divisions.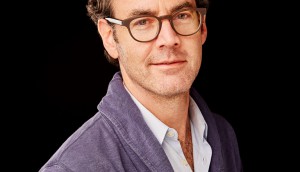 Bensimon Byrne hires its first chief strategy officer
Stefan Gerard joins from FleishmanHillard in New York as the agency embarks on a North American growth plan.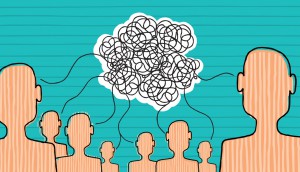 Risk, reward and remembering context (column)
Jack Bensimon on the current political climate and the risk of misfiring messages.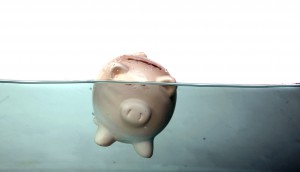 Canadian consumers to cut spending
More Canadians are pessimistic about the country's overall economic direction, the latest Consumerology Report says.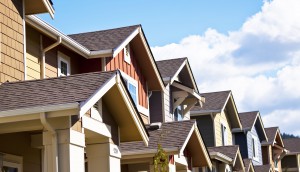 Three reasons Bensimon Byrne and Mattamy are together again
The agency eyes more U.S. biz and a big opp in the real estate development space.
Mentor Exchange open to applicants
For its fifth year, the AMA-run program has revamped itself, aiming to attract mid-level professionals and mentors.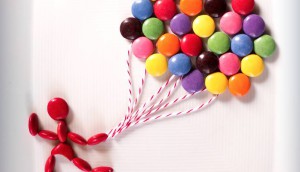 Bensimon Byrne celebrates 20 years with new wins
From work for Eaton's to Molson's "Rant" to its latest Nestle and Constellation wins, we look back at the agency's last two decades.