Articles Tagged 'jason dubroy'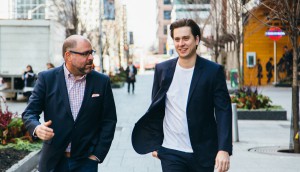 TracyLocke unveils new omni-channel practices
The services are meant to help brands harmonize in-store and digital offerings and deliver more personalized experiences.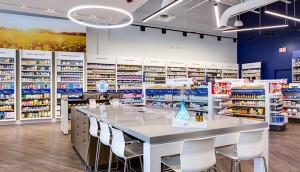 The future of shopping: Striving for personalization
In part four of our series, we delve into how brick-and-mortar is taking on online shopping.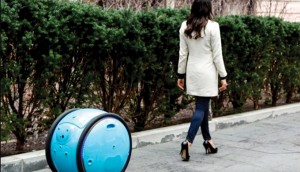 The future of shopping: Grocery robots and flowers by mail
In part two of this series, we explore the not-so-distant future of pick-up and delivery.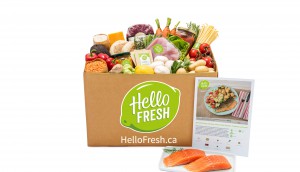 Deliver us from meal planning
How subscription food delivery companies are catering to time-starved Canadians.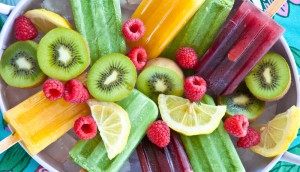 Payments, produce and Popsicles: Three summer shopper trends
TracyLocke's Jason Dubroy on what's heating up, just as the weather does.
Are we really in a recession?
As food prices rise and the loonie falls, TracyLocke's Jason Dubroy offers his thoughts on how to be prepared.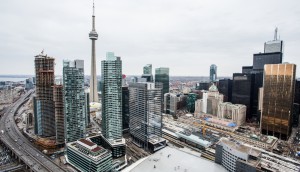 DDB rebrands its CRM and shopper marketing units
Rapp Canada is now Track DDB, while ShopperDDB becomes TracyLocke Canada.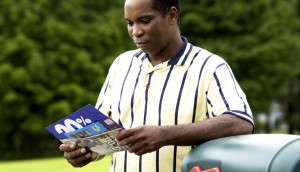 In defence of the flyer
ShopperDDB's Jason Dubroy on why you should consider leveraging that age-old channel.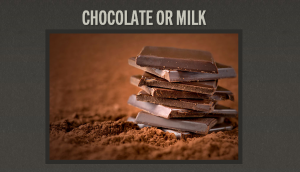 Milking your mind
The Strategic Milk Alliance wants to delve into your head and tell you what you're craving.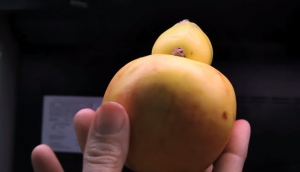 Take a cue from flawed French fruits
Shopper DDB's Jason Dubroy tackles the takeaways from a Cannes-winning campaign for a Parisian grocery chain.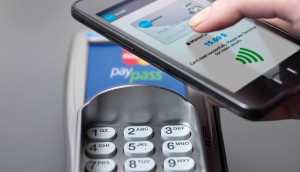 Cash is dead, long live cash
Given the adoption of mobile payments and recent pushes to use plastic, could the end be near for bills and coins?
Amazon's game-changing grocery device
Scan a product in your own home for easy delivery? Dash could force retailers and manufacturers to rethink how they sell to consumers.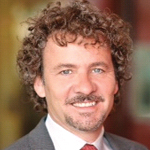 Shopper Innovation Awards judges
Learn more about the co-chairs and jurists behind the Shopper Innovation Awards.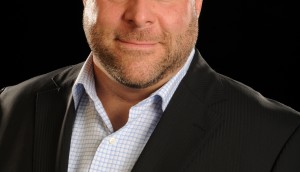 Hot trends in retail
DDB's Jason Dubroy examines trends that are burning up the shopper marketing space right now, and what it will mean for retailers in 2014.