Articles Tagged 'Jodie Wallis'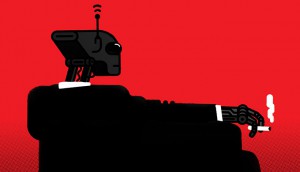 Are you (really) ready for AI?
A reality check on whether or not your brand can handle the data (and responsibility) of voice, blockchain and artificial intelligence.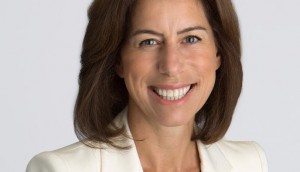 Insights from Accenture's new AI lead
Jodie Wallis on the opportunities in the field and what Canada could be doing better to help its development.