Articles Tagged 'Jon Flannery'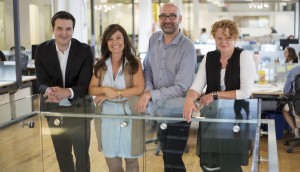 FCB Canada makes exec changes
The shop announces changes to its senior leadership, including a new chairman and co-CCOs.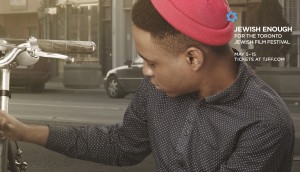 Why you're Jewish enough
The Toronto Jewish Film Festival shows potential attendees the event is for just about everyone.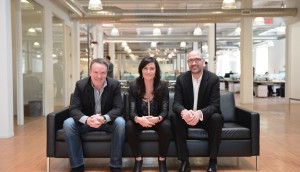 Nancy Crimi-Lamanna joins FCB
The former BBDO exec will work alongside the recently-promoted Jeff Hilts to lead FCB's day-to-day creative.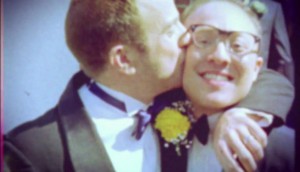 Check it out: PFLAG shows the lost years
The organization's new video is all about the memories same-sex couples have been deprived of.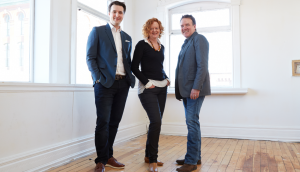 FCB brings in a chief strategy officer
Shelley Brown joins the shop in the newly created role, as the agency tries to break down silos.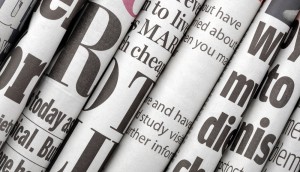 Throwback Thursday: the news of the year
We check out the biggest headlines, moves, account shifts and brand stories from the past 12 months.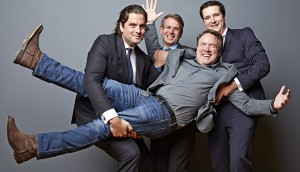 FCB unveils new CEOs
Worldwide CEO Carter Murray on why Canada is one of the network's top shops, and what he hopes the new heads can accomplish.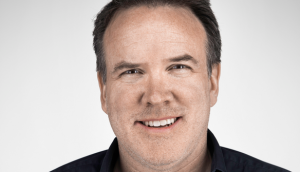 FCB brings in a new CCO for 'fresh eyes'
Jon Flannery joins the agency to move it in a new direction, while Robin Heisey (pictured) talks about what's next for him.