Articles Tagged 'Judy John'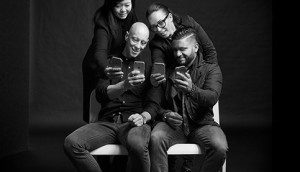 Creative Report Card: Anything's possible at Leo Burnett
The top agency spent its "Year of What's Possible" blowing minds and racking up awards.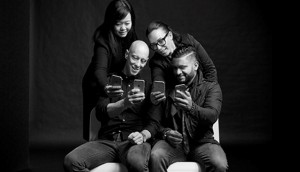 The 2016 Creative Report Card
It was a big year for P&G, Leo Burnett, Lg2, DDB, Grey and Rethink. See who else ranked high on the list this year.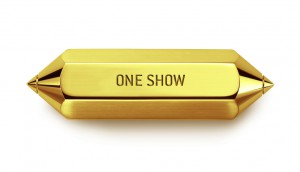 Meet the One Show's Canadian judges
Five local creatives have been chosen to select which of the world's best advertising is worthy of a Pencil.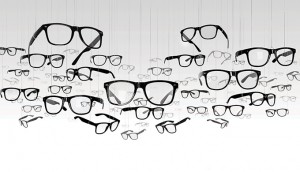 AOY Gold: Leo Burnett's winning vision
After a huge year on the awards circuit (including an Emmy), the agency wins its second consecutive Agency of the Year Gold.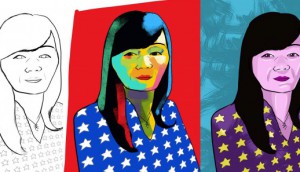 Bring some colour to Cannes
Break out your crayon collection and bring it straight to the jury heads.
In the jury room with…Leo's Judy John
What is direct marketing anyway? This year's Direct jury president answers this question (and more) in Cannes.
Making sexual violence everyone's problem
A look inside the Ontario government's campaign to stop sexual violence.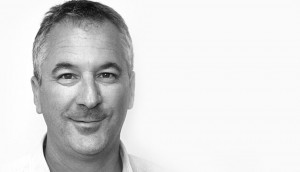 UPDATED: Dom Caruso moves from Leo Burnett to BBDO
The president and chief operating officer leaves the shop to fill a spot left vacant by departing president and CEO Gerry Frascione.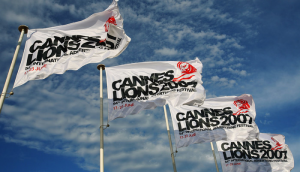 Record number of Canadians named Cannes jurors
Ten Canadians, including Grey's Patrick Scissons and Wax's Monique Gamache, will sit on juries this year.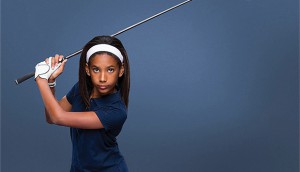 Creative Report Card: Leo Burnett Always brings it
The agency's "Like a Girl" campaign landed the shop and client P&G in the #2 spots on the agency and brand lists, respectively.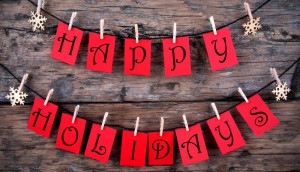 Happy holidays adland!
Strategydaily is closing shop until Jan. 5, and to bid y'all adieu here's our holiday greeting written 'specially for you.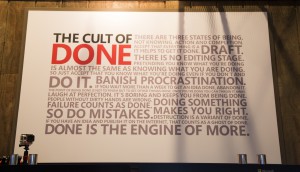 2015: Hack at it
From our year-end issue, publisher Mary Maddever on reinvention and a 2015 wishlist.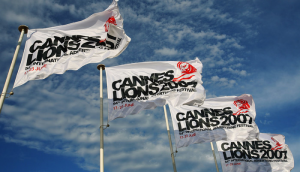 Judy John named Direct Lion jury president
The Leo Burnett CCO is the first Canadian female creative to lead a jury at the international creativity award show in Cannes.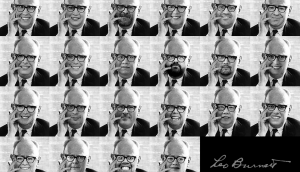 AOY Gold: How to win AOY #LikeLeoBurnett
After Honourable Mentions the past two years, the agency has finally struck Gold.