Articles Tagged 'Jumpstart'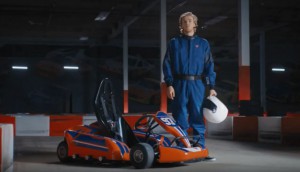 Jumpstart turns to experience-led approach for Giving Tuesday
Canadian Tire's youth sports charity is giving away experiences with hockey stars following last year's "Give a Toast" campaign.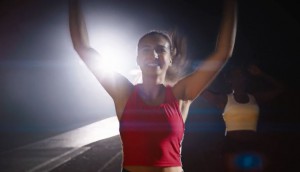 Jumpstart takes on accessibility
Canadian Tire's charity is running a campaign to promote its support of giving children with disabilities access to sports.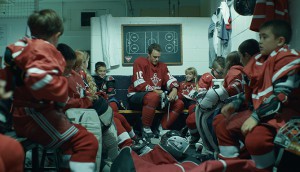 Cause + Action: Canadian Tire levels the hockey playing field
Through "The Big Play," the retailer's Jumpstart program ensures disadvantaged kids can play hockey.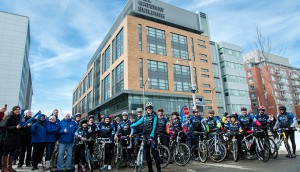 Cause + Actions Awards 2015
Bell rides away with the top prize in this year's awards that celebrate the best cause campaigns in the country.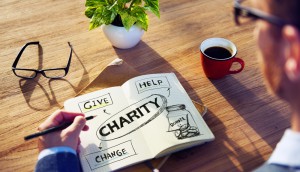 Giving charities more than the CSR scraps
Marketers need to form real partnerships with charities, says Taslim Somani, VP at Toronto shop Stephen Thomas.