Articles Tagged 'Jungle Media'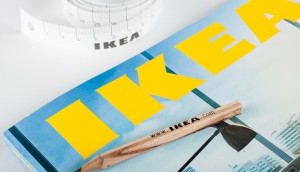 Ikea brings the kitchen downtown
The brand has created a tasty experience in downtown Toronto as part of its food-first approach.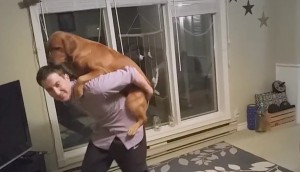 Check it out: Ikea's crowd-sourced spot
The latest "#EverySecond" ad is made up of real moments shot by Canadians at home.
Great-West Life says hello to a new brand
The HelloLife retirement offering aims to bring peace of mind to Canadians close to their golden years.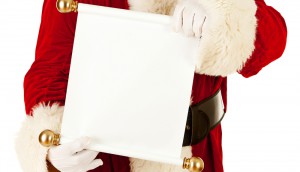 Strategy's 2015 nice list
As we get ready for 2016, the strategy team picks our favourite campaigns of the past year.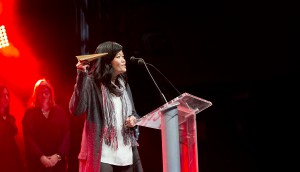 Leo Burnett repeats as Agency of the Year
DDB/Tribal Worldwide nabbed the top Digital prize, while Touche! and MSLGroup took Media and PR Gold respectively.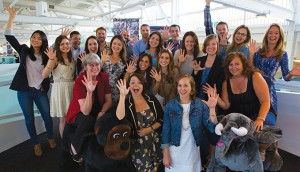 MAOY Bronze: Jungle Media's nimble advantage
The scrappy young agency's flexible approach helps it land a Bronze this year.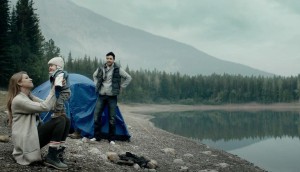 Freedom 55 makes a youthful transition
The financial co puts the focus on the journey, not the destination, with a new digital campaign.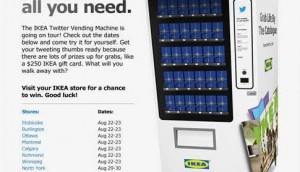 Ikea explores some possibilities
The retailer wants to move from page admiration to purchases with its new catalogue campaign.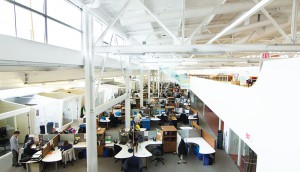 Vision7 restructures
Four operating divisions and new additions to the management team chart the course for international growth.
Shopper Innovation Awards: Ikea moves people to redecorate
The retailer and its agency turned functional moving boxes into actual-size replicas of Ikea's furnishings.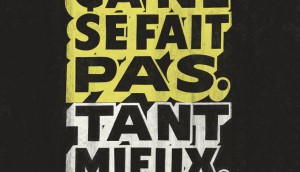 Vision7 launches new Quebec agency
K72 is the first Quebec-focused shop in the holding co's EDC network.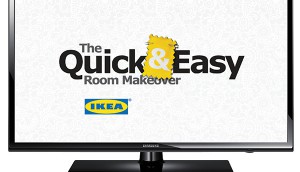 CASSIES Bronze: Ikea makes it quick and easy
The "Quick & Easy Room Makeover Show" showed couples working with a well-known designer to transform their rooms with Ikea textiles.