Articles Tagged 'Jungle Media'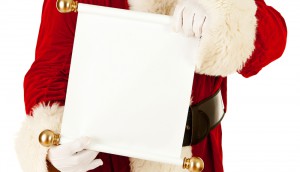 Strategy's 2015 nice list
As we get ready for 2016, the strategy team picks our favourite campaigns of the past year.
Leo Burnett repeats as Agency of the Year
DDB/Tribal Worldwide nabbed the top Digital prize, while Touche! and MSLGroup took Media and PR Gold respectively.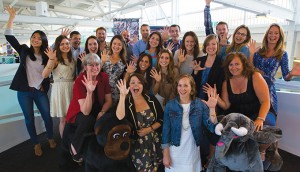 MAOY Bronze: Jungle Media's nimble advantage
The scrappy young agency's flexible approach helps it land a Bronze this year.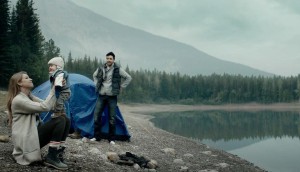 Freedom 55 makes a youthful transition
The financial co puts the focus on the journey, not the destination, with a new digital campaign.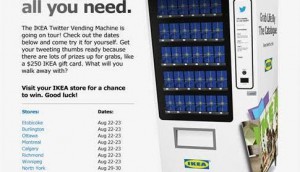 Ikea explores some possibilities
The retailer wants to move from page admiration to purchases with its new catalogue campaign.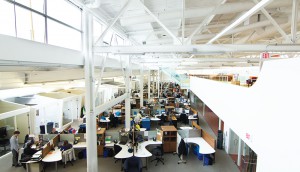 Vision7 restructures
Four operating divisions and new additions to the management team chart the course for international growth.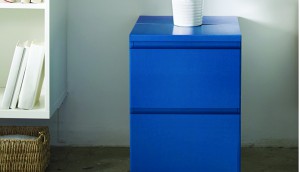 Shopper Innovation Awards: Ikea moves people to redecorate
The retailer and its agency turned functional moving boxes into actual-size replicas of Ikea's furnishings.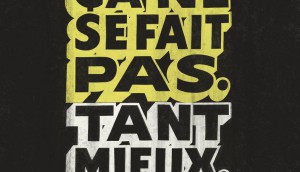 Vision7 launches new Quebec agency
K72 is the first Quebec-focused shop in the holding co's EDC network.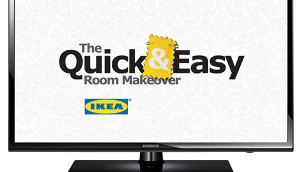 CASSIES Bronze: Ikea makes it quick and easy
The "Quick & Easy Room Makeover Show" showed couples working with a well-known designer to transform their rooms with Ikea textiles.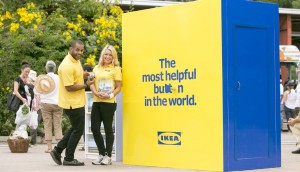 Ikea lends a helping hand
Apparently you'll land a job, save some dough on going out and find help in other ways if you shop the retailer's catalogue.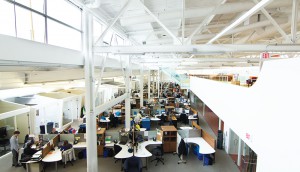 Vision7 owners open possibility to sell North American assets
Mill Road Capital is exploring "strategic alternatives" for the company, which owns Cossette and Dare.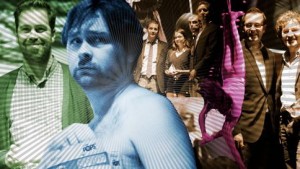 AToMiC shortlist: part seven
And that's a wrap! Strategy releases the final nominees in Tech and Transmedia, just in time for Thursday's show.