Articles Tagged 'Jungle Media'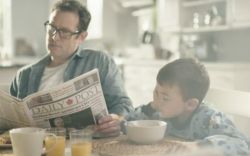 Ikea plays with its food
The furniture retailer has launched a new food idiom-filled TV spot which centres on the kitchen.
Prairie Milk gets catty with app launch
The dairy farmer organization targets youth with a new Milk vs. Cats app.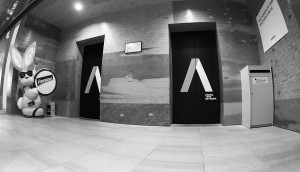 The un-siloed quest for integration
Whether from beginnings as a media-agnostic, digitally integrated agency or from a silo-heavy global network, creative houses across Canada still grapple with integration. How agencies approach the problem of meshing different creative disciplines.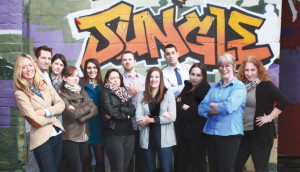 MAOY Gold: Jungle Media flexes its collaborative muscles
Read about how Jungle Media captured Media Agency of the Year Gold.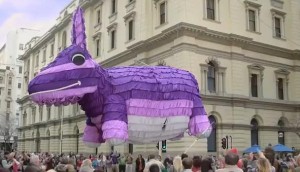 Cadbury welcomes Canadians to Joyville
The brand is launching the global communications platform for its Dairy Milk brand with TV spots that target women in their 30s.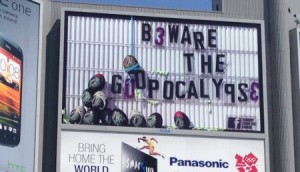 Cadbury warns of an outbreak
The Kraft-owned brand is launching Halloween-themed Screme Eggs with online videos, commercials and OOH postings that talk of an impending "Goopocalypse."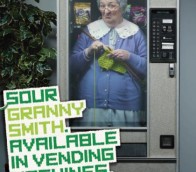 Maynards lets Granny loose
The Kraft-owned brand is at it again with an OOH campaign that puts a new face to its candy.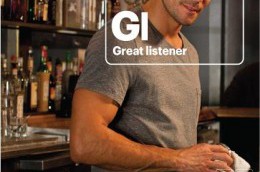 Dentyne showcases the elements of attraction
The Kraft-owned brand has launched a TV and OOH campaign to support a conversation it started last month through social media.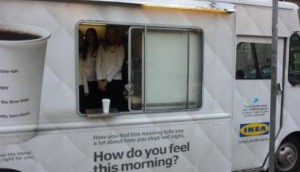 Ikea wants to get to know you
The retailer has taken to the streets with caffeine handouts to better understand its consumers' home lives.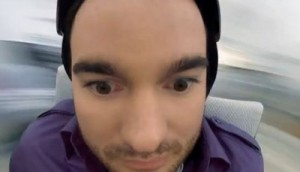 Cadbury Dairy Milk shares the chocolate love
The Kraft brand enlists its recently created Joy Department to talk up its new flavours in two TV spots targeting women.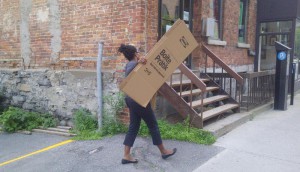 AToMiC Print Engagement
Ikea picks up gold with its Moving Day execution, TVO captures silver with its tiger cage, BC Hydro powers up with a bronze win.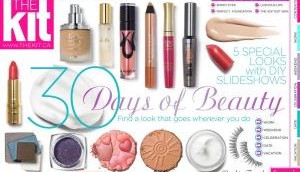 Shoppers Drug Mart focuses on beauty
The retailer has launched its first multi-platform campaign centered around its cosmetic products.