Articles Tagged 'Juniper Park\TBWA'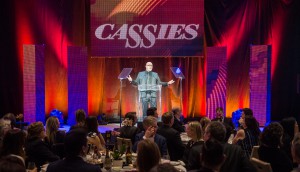 What it takes to win at the CASSIES
Judges tell us what made the Gold winners stand out from the pack, plus a photo gallery from this year's gala.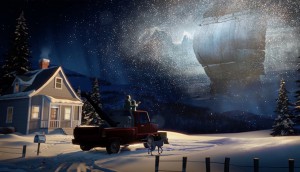 Inside agencies' best laid plans
An influx of strategists join creative agency c-suites as shops invest in data-led insights and planning with strategic purpose.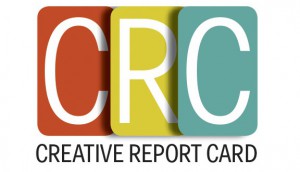 CRC 2017: Leaving the zoo to understand the tiger
The report card's top planners talk about how they arrived at winning insights and why their jobs follow them home.
CASSIES Gold: Nissan conquers all conditions
The car brand took on winter in a warm, folksy tone to sell its Rogue CUV.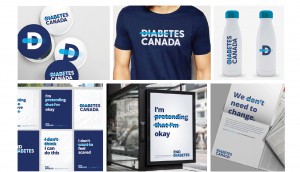 Diabetes Canada strikes a new path
The organization rebrands and launches a new platform to invigorate its messaging and mission.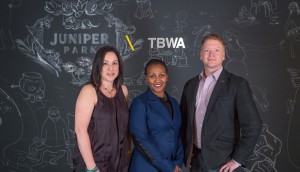 Juniper Park\TBWA booms
The agency has added over 30 new faces, including two VPs, since November.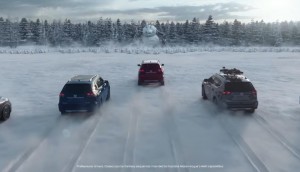 Nissan aims for a superior sequel
The newest "Conquer All Conditions" spot brings back a familiar adversary for the 2017 Rogue.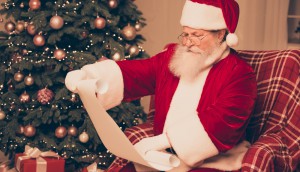 Strategy's favourite campaigns of the year
To hold you over until we return, our editorial team shares creative work worthy of year-end recognition.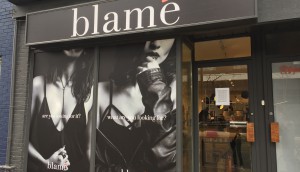 YWCA fashions a controversial clothing brand
Juniper Park/TBWA helps set up shop for a fictitious label that calls out naysayers who put the blame on rape victims.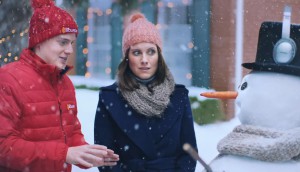 The Source brings tech to life
The retailer's holiday campaign creates some magic around hot gifts as it prepares for more changes in the new year.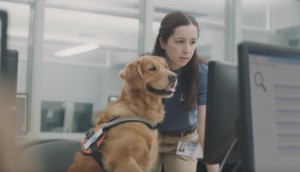 Why are these guide dogs surfing online?
AMI uses cheeky doc-style spots to show why websites need to be more accessible.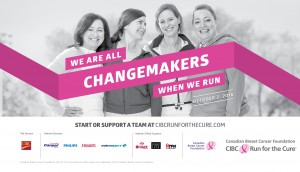 CIBC Run for the Cure makes a change
The annual event refreshes its approach, putting the spotlight on what personal participation really means.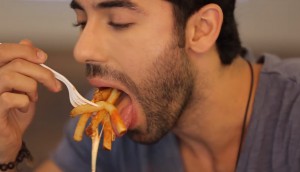 Check it out: New York Fries goes Italian
The QSR taps Gordon Pinsent for radio spots pushing its latest poutine.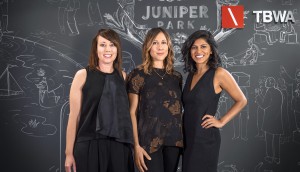 Juniper Park expands its ranks
The shop has added 22 new staff and made several promotions in response to new client work in recent months.