Articles Tagged 'JWT'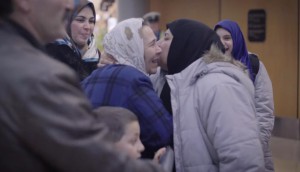 Air Canada flies the country's 'newest family'
A timely new video shows the airline helping reconnect a refugee family on Canadian soil.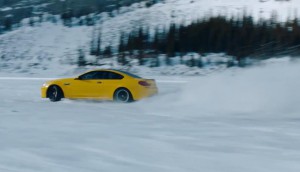 Pennzoil braves the cold
The brand visits a Canadian tundra to show how its oil can handle the country's tough winters.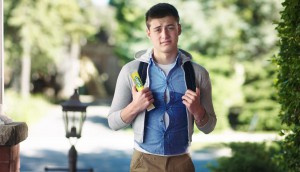 Walmart targets growing needs
The retailer's back-to-school campaign looks to give extra value to both moms and post-secondary students.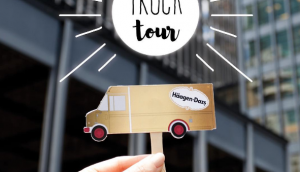 Two scoops, with a side of millennial marketing
Haagen-Dazs has changed its tune to hone in on the youthful gen.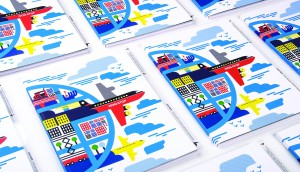 Cannes 2016: Canada gets 28 more shortlist mentions
Canadian work dominated in Design, also making showings in the Digital Craft, Outdoor and PR categories.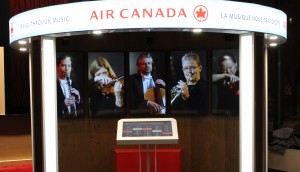 Air Canada creates novice maestros
A cross-country interactive installation aims to show the brand's support for the arts community.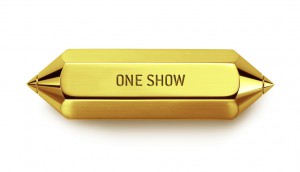 Updated: Canada takes 28 One Show Pencils
Rethink takes the most Pencils while Grey, Cossette and Zulu all nab Golds.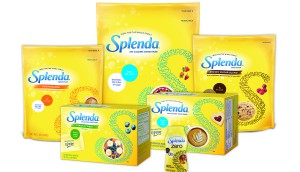 JWT Canada wins Splenda's North American business
The shop is tasked with a new product launch for the U.S.-based sweetener brand.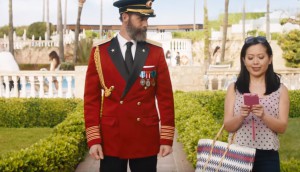 Hotels.com (and Captain Obvious) come north
From pasty skin to hoser jokes, the brand plays on Canadian characteristics for its first unique campaign in this market.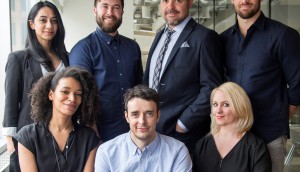 Ryan Spelliscy named CCO at JWT Toronto
The shop has also made several hires and promotions on its creative team over the past few months.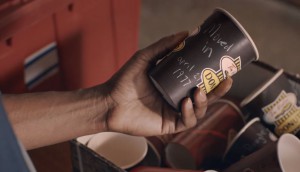 Check it out: Tim Hortons relives some memories
Tim Hortons focuses on emotional connections by bringing back the "Every Cup Tells A Story" tagline.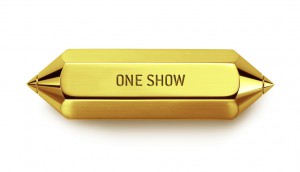 22 Canadian agencies among One Show finalists
Updated: Rethink, Jam3, JWT, Lg2 and Leo lead the first three rounds of finalist announcements.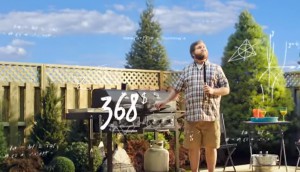 Walmart's masculine math
The retailer moves away from its millennial mom target for a guy-friendly spring campaign.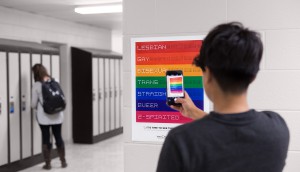 PFLAG sheds light on labels
The organization's new poster uses a camera flash to make students think about how they see their LGBTQ classmates.