Articles Tagged 'Kids Help Phone'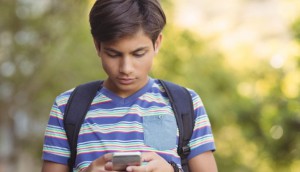 Kids Help Phone picks Republic as lead agency
The national non-profit used a qualification-based search to find a partner to help with a brand transformation plan.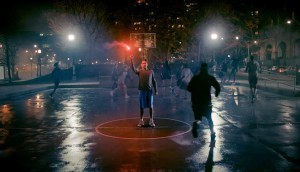 Kids Help Phone signals a shift
The non-profit is looking to expand its audience to all potential donors who support the youth it serves.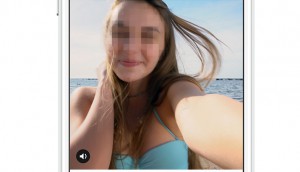 Kids Help Phone debuts new branding
The organization modernizes to be seen as more than a "crisis only" service.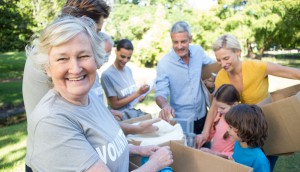 Air Miles expands its charitable redemption
A new platform allows members to exchange miles for donations to more than 86,000 organizations.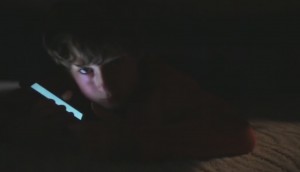 It takes guts to dial for help
Kids Help Phone's campaign reminds donors it needs help to keep picking up calls.