Articles Tagged 'Kit Kat'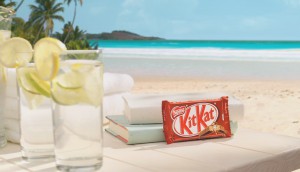 Don't read this Kit Kat story
The Nestle Canada brand tries a reverse psychology technique with its "#nontest" campaign.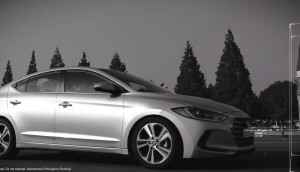 Canadian ads we'll see during the Super Bowl
A look at the commercials, new and old, that millions of us will see during the game on Sunday.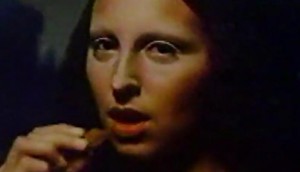 Seven very sweet ads
If you can't wait to dig into your goody bag of Easter treats, have a taste of these memorable spots.