Articles Tagged 'Koho'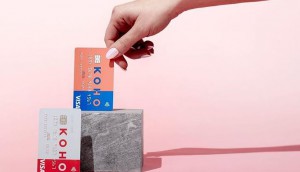 Inside the remaking of a Toronto fintech company
Under Portag3 Ventures, Koho takes inspiration from Wealthsimple's "playbook" in charting a new path to growth.
AToMiC 2019: Starting afresh with different insights
How brands old and new took bold approaches to securing consumer loyalty.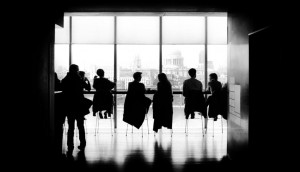 Corner Office Shifts: L'Oreal, SkipTheDishes and Koho
A round-up of senior-level changes you may have missed.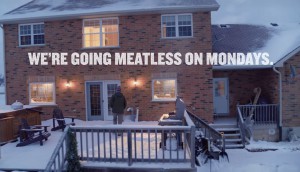 Strategy's Nice List 2018
Strategy will return on Jan. 3. In the meantime, read up on the marketing efforts our staff thinks are worthy of extra recognition.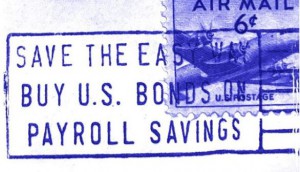 Koho recreates a 1950s love story through brand partnerships
How the fintech company used an Instagram series to evolve the money conversation.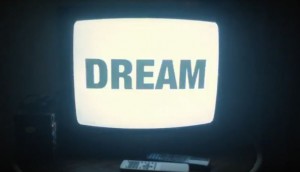 Koho aims to awaken loyal bank customers
A 13-minute short film depicting traditional financial institutions as "dream harvesters" positions the fintech as a solution to fees.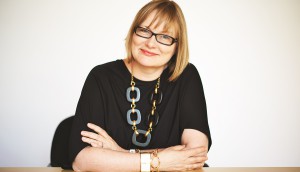 Strategy is the mother of (real) reinvention
Mary Maddever lays out the need for greater strategic collaboration and the changes being tackled at this year's Marketing Evolution: C-Suite Summit.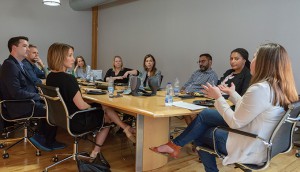 The diversity dilemma in the #MeToo era
Seven leaders from across the marketing industry discuss the importance of fostering an inclusive organization.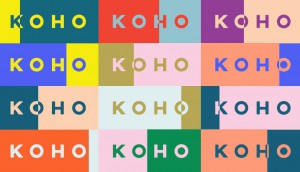 Koho's gaming approach to fintech
With its "Restore Balance" positioning, the startup tells consumers they can "game the system" by managing their money at no cost.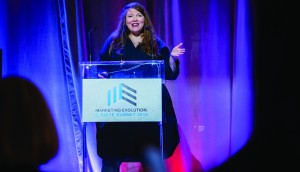 Back page: Mic drops at Marketing Evolution
ICYMI: strategy's hand-picked insights that illustrate the current (and future) path of the CMO.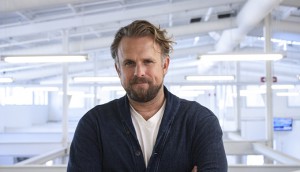 2018 CRC: From ad world to fintech
The #1 planner Jason Chaney on how he's applying his CSO skillset to his new post at Koho.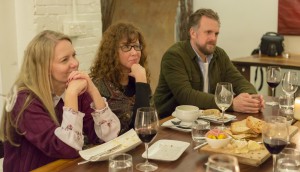 The nature of change for c-suite marketers
Part three of strategy's CMO discussion on generalists vs. specialists and the speed of innovation.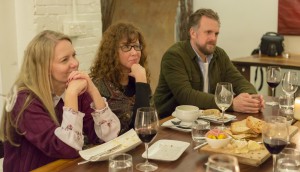 Imperfect tech and learning how to give-and-take
As we prep for the C-Suite Summit, we ask what's now and what's next for General Mills, SickKids and Koho's marketing heads.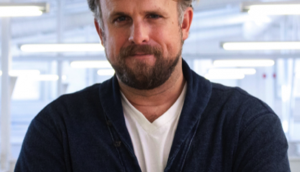 Changes come to Cossette's strategy department
The agency promotes a new VP of strategy as CSO Jason Chaney prepares to go client-side at Koho.