Articles Tagged 'Kraft Peanut Butter'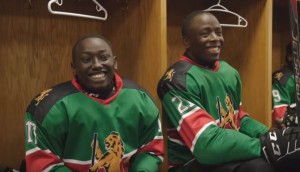 2019 SIA Awards: Brands pay it forward
Here's how giving back paid off for Kraft Peanut Butter, Dove, Dempster's, Tim Hortons, Uber, YWCA and SickKids.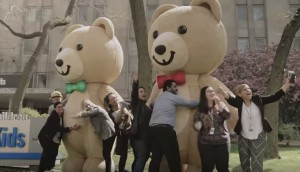 The Verdict: CSR propels Kraft's connected message
How Kraft Peanut Butter challenged allergy barriers with a social campaign that went viral.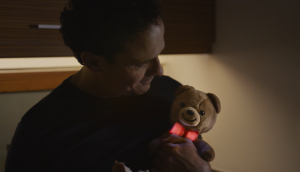 Kraft Peanut Butter sticks with connectivity
A new campaign uses techy teddy bears to bridge "emotional distance" between loved ones.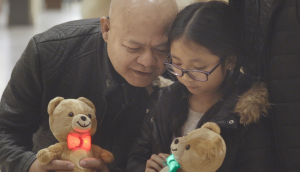 Kraft's Canada-wide bear hug
The peanut butter brand goes big with its bears ahead of the holiday season.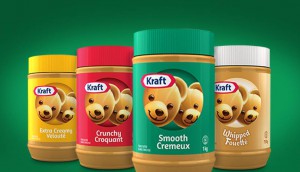 Rethink wins Kraft Peanut Butter
The agency has also won the business for a new product that will hit the market next year.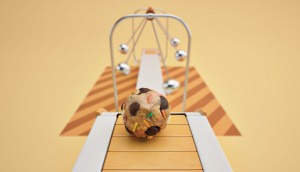 Kraft Peanut Butter spreads its wings
The brand attempts to drive relevance with millennials by stepping up its snacking potential.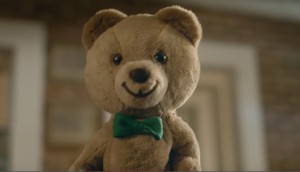 CASSIES Silver: Kraft Peanut Butter helps Canadians stick together
The peanut butter brand found a meaningful connection with dwindling family time.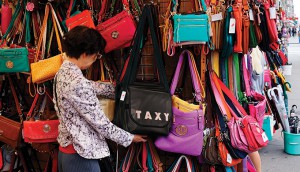 AOY Bronze: Taxi bounces back
Losing a big account didn't stop this agency, as it continued to bring on new clients and produce stand-out work.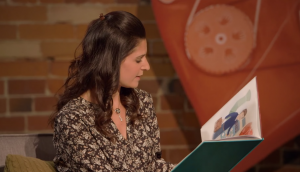 Kraft Peanut Butter's once upon a time
How a focus on millennials, consumer research session and new brand platform led the Kraft line to write a kids' book.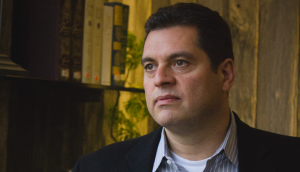 Krafting icons
We're rolling out our Marketers of the Year this week. Next up: Tony Matta dives into Canadians' deep connections with some of the country's most loved brands.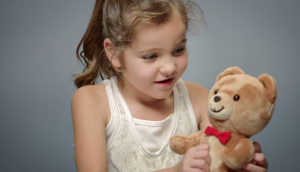 Kraft adds another shop to its roster
Though the CPG hasn't done much masterbrand work in Canada in the past, following an agency shuffle in the U.S., it adds Mcgarrybowen to its roster to lead company-wide marcom.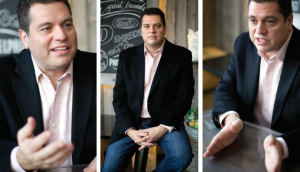 What keeps Tony Matta up at night?
The Kraft Canada CMO on why systemic cost-cutting is giving him a hiring headache, and why relying on price is bringing the whole market down.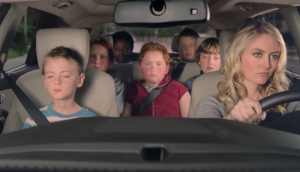 Make her laugh and she just might pee
For Mother's Day, KBS+'s Lyranda Martin-Evans tackles humour and millennial moms.
Kraft Peanut Butter sticks with families
The iconic bear mascots play a prominent role as the sticky spread takes a back seat in this new, emotional campaign.