Articles Tagged 'Leger'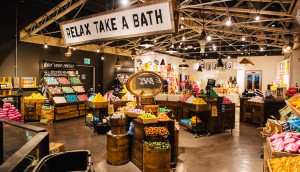 Where do consumers like shopping most?
Leger finds a few surprising retailers have a higher-ranked in-store experience than their bigger, more established competition.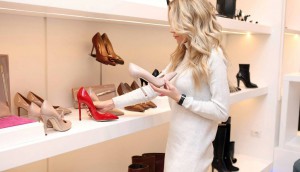 Department stores still important for fashion shoppers
Those who are boosting their budgets still frequent the traditional format.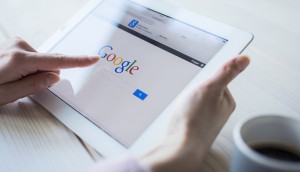 Canada's most reputable corporations a stable bunch
Leger's annual consumer survey shows trust is long-lasting but easily lost.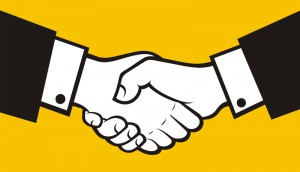 Which brands are building strong relationships?
Banks and airlines perform better than expected, plus other new research findings.