Articles Tagged 'Leger'
Canadians want more cannabis education: study
A survey commissioned by Starbuds Canada suggests consumers are open to more guidance in retail environments.
Up to the Minute: Wasserman names ACD
Plus, Naked Creative grows its content and production team, and Pomp & Circumstance wins American Apparel.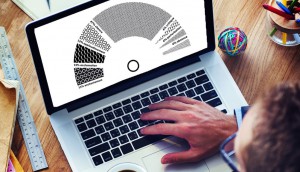 Leger and Cossette unveil new relationship measurement tool
Ovation aims to help clients gauge their relationship with audiences along five different factors.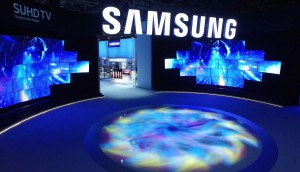 How Samsung won back consumer trust
Experts weigh-in on the electronics co's rise in brand trust surveys, and offer insight on how Tim Hortons can replicate its success.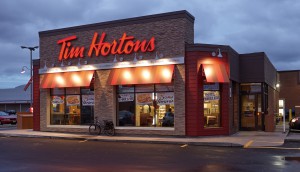 Tim Hortons' reputation falls sharply in annual survey
Google once again topped the list of most admired companies, while Samsung got the largest bump in the rankings.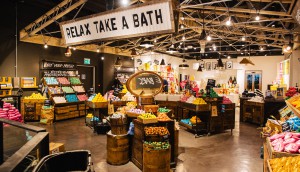 Where do consumers like shopping most?
Leger finds a few surprising retailers have a higher-ranked in-store experience than their bigger, more established competition.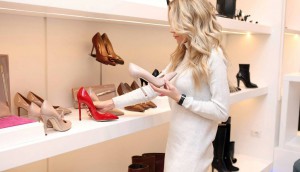 Department stores still important for fashion shoppers
Those who are boosting their budgets still frequent the traditional format.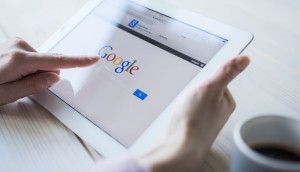 Canada's most reputable corporations a stable bunch
Leger's annual consumer survey shows trust is long-lasting but easily lost.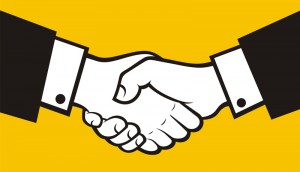 Which brands are building strong relationships?
Banks and airlines perform better than expected, plus other new research findings.