Articles Tagged 'Leo Burnett'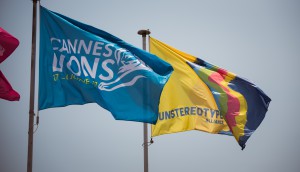 Cannes Lions Digest: The record-breaking year
The final tallies, the final winners and final thoughts from inside the jury room.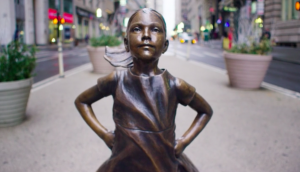 Cannes 2017: 'Fearless Girl' ends the week on top
Why the Titanium and Integrated jury president says IKEA and Leo Burnett missed a Lion by a "cat's whisker."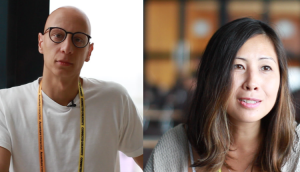 Cannes 2017: In the jury room with Steve Persico and Annie Tat
What worked in the Radio and Digital Craft categories.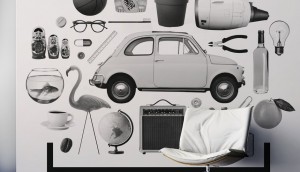 Cannes 2017: Canadian work wins big in Design
A focus on simplicity helped six Canadian agencies collect 10 more wins for the country.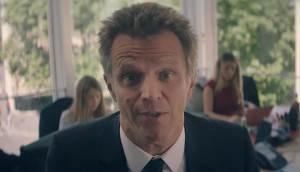 Publicis Groupe suspends all awards participation
Promotional budgets are being diverted from industry events to an internal AI assistant.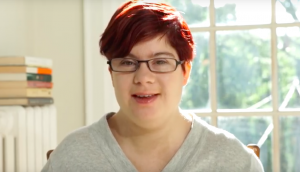 Cannes 2017: More Canadian wins in Cyber, Direct, Creative Data and Mobile
Critical Mass and Sid Lee picked up their first awards, while FCB and Leo continued their winning ways.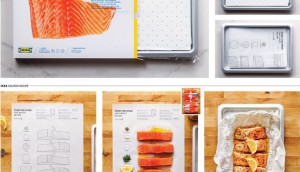 Cannes 2017: IKEA and Leo Burnett cook up two Lions
"Cook This Page" earns the agency trophies in Outdoor and Promo & Activation.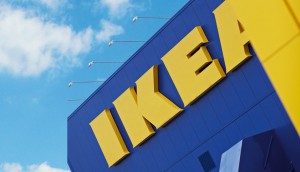 IKEA picks Rethink as new AOR
Following a four month review process, all three agency offices will contribute to the national creative assignment.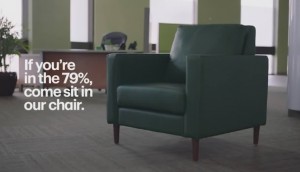 TD gets 'ready' for change
CMO Theresa McLaughlin on the bank's upgraded green chair and refreshed positioning.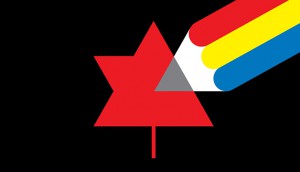 Designing a nation
Greg Durrell's upcoming documentary records the overlooked history of Canadian design's golden age.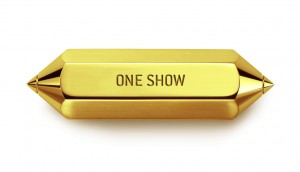 Leo Burnett wins at The One Show
Six Canadian agencies combined for 12 Pencils at last week's awards.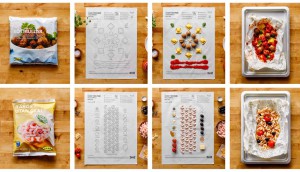 Leo wins Gold Cube at ADC Awards
Sid Lee, Lg2 and Giant Ant were also among the Canadian agencies that won at last night's Creative Week gala.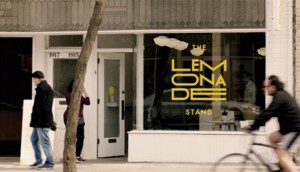 Shopper Innovation Awards: Reinvention through brick and mortar
The Yellow Pages and Harley-Davidson set up shops to change their brand image.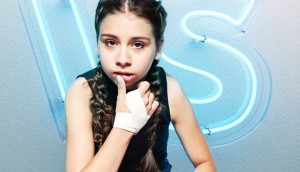 Cossette wins Yellow Pencil at D&AD
The agency's SickKids work led Canadian winners at this year's show, where nine agencies combined for 20 Pencils.