Articles Tagged 'lg2'
Cannes 2017: Film wins push Canada to all-time best Lions haul
Cossette, Lg2, Saatchi and Edelman collect prizes at the festival's closing show.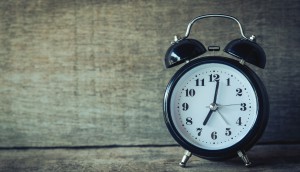 Up to the Minute: New leaders for Lg2, Pigeon
Plus: The Argedia Group rebrands and names a new partner, and more news you may have missed.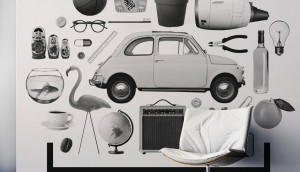 Cannes 2017: Canadian work wins big in Design
A focus on simplicity helped six Canadian agencies collect 10 more wins for the country.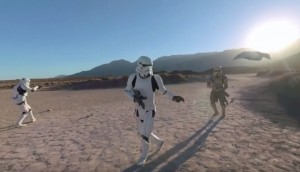 Cannes 2017: 10 more shortlist mentions for Canada
Jam3 and Critical Mass get nods in Mobile, with Canadian agencies also being recognized in Direct and Creative Data.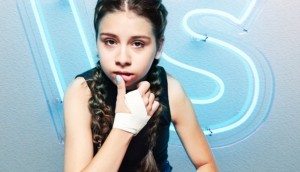 Cannes 2017: Cossette, FCB pick up Gold Health Lions
Lg2 is also bringing home a Lion as the first awards of the festival are announced.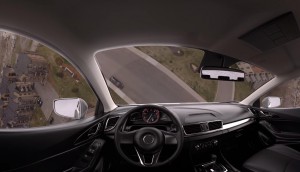 SAAQ illustrates the dangers of speeding with VR
The organization is giving Quebecers a first-person view of how going even a bit over the limit can make driving more dangerous.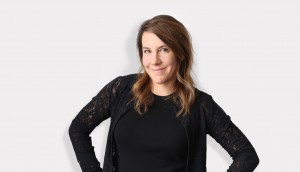 Lg2 hires new digital VP
Julie Benoit joins the shop's account services team in Montreal.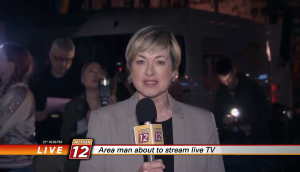 Bell's big news campaign
Eager reporters help the service provider launch its new TV streaming app.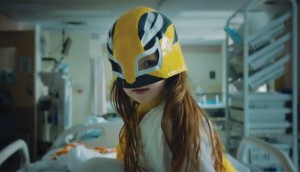 AToMiC 2017: Beyond tears and victimhood
Cause campaigns choose empowerment over sentimentality, and win big at AToMiC.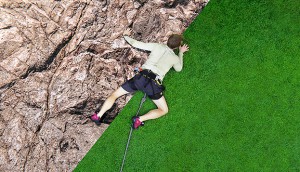 AToMiC 2017: High and low experiences
From green lawns to frozen rooftops, these brands pulled off winning stunts.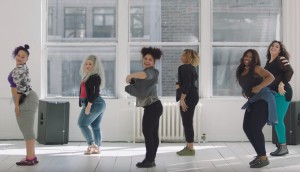 Check it out: Penningtons' powerful song
The brand teams up with a dance company for an emotional surprise in its latest uncompromising social video.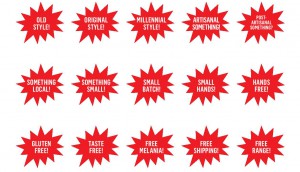 Back page: What's new! in retail
Lg2 tells us what's fresh, original, old, free, big, small…the list goes on.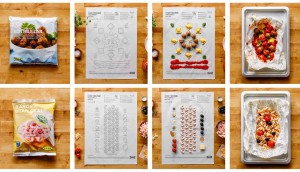 Leo wins Gold Cube at ADC Awards
Sid Lee, Lg2 and Giant Ant were also among the Canadian agencies that won at last night's Creative Week gala.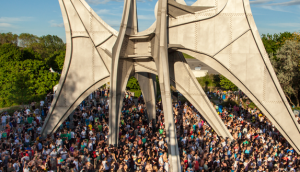 Cossette wins Quebec Tourism Alliance
The agency will help the organization develop the "QuebecOriginal" brand as its new creative AOR.