Articles Tagged 'Lisa Kimmel'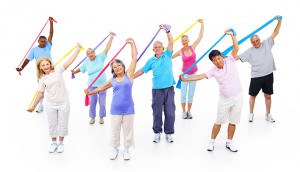 PRAOY Gold: Edelman's trust in the process
A "communications marketing" approach and boosting internal talent has put the agency on the podium.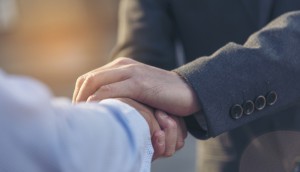 How to overcome Canadians' waning trust in business
Edelman's annual Trust Barometer brought some bad news, but engaging employees may be the solution.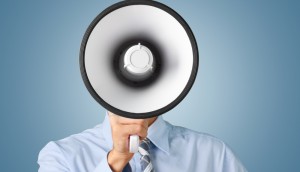 PR's new place
Edelman's Lisa Kimmel on why, in an era of ad blocking and cord-cutting, marketers should rethink the discipline.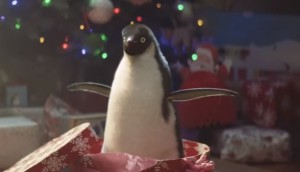 The case against short-termism in creativity
Edelman Canada's Lisa Kimmel on why ignoring the business case means putting creativity out of business.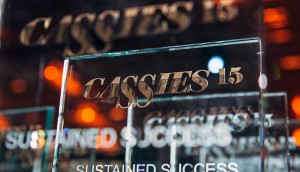 The 'three-legged stool' for campaign success
CASSIES judge and Edelman Canada president and CEO Lisa Kimmel on the importance of standing for something.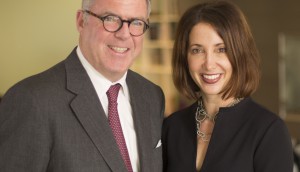 Lisa Kimmel takes CEO role at Edelman
John Clinton will continue as head of creative and content, while Kimmel will also keep her role as president.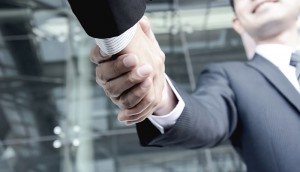 Consumer trust is growing (for some)
Edelman's Trust Barometer shows a disparity between how privileged Canadians and the general public view businesses.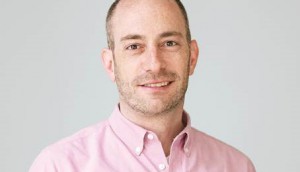 Edelman brings on Andrew Simon for new direction
Agency president Lisa Kimmel says the hire is part of the shop's move toward more creative solutions for earned media.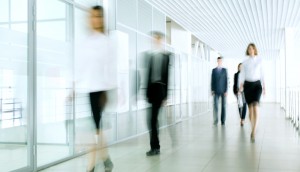 Edelman's national approach
Five senior-level promotions, including John Clinton and Lisa Kimmel, are meant to give the PR firm a stronger national perspective.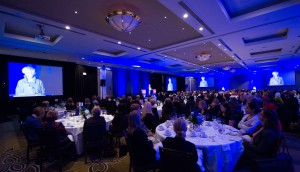 Check out marketing's 'Most Powerful Women'
Execs from Unilever and Kruger will pick up awards alongside 98 other women at tomorrow's WXN event.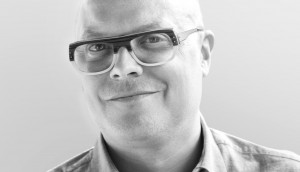 Edelman adds a CD
Greg Bolton joins from Leo Burnett to work alongside ECD Jordan Doucette.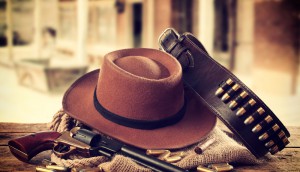 The creative Wild West
Everyone's saddling up to take a run at ad agencies' lock on the ideas biz by bringing in creativity gunslingers.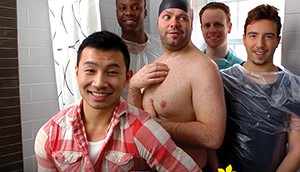 PR shops step into the creative game
PR agencies are coming up with ads and producing the content, bleeding into what was once the domain of creative agencies.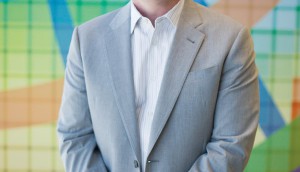 Moving the needle on C-Suite diversity
In part three of strategy's diversity series, we examine what brands and agencies are doing to address the issue in their senior ranks.