Articles Tagged 'Lori Davison'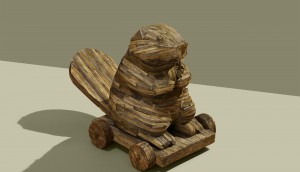 Unlocking your inner brand hacker
Editor Jennifer Horn on the benefits of pulling apart, analyzing, modifying and putting your brand back together again.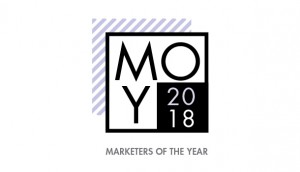 2018 Marketers of the Year
Defying fear, marketing norms and perceptions, here's how these brand leaders won share and media buzz.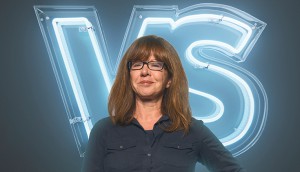 2018 MOY: Building the new SickKids
How Lori Davison's passion for brand strategy is helping the foundation take on its most ambitious goal ever.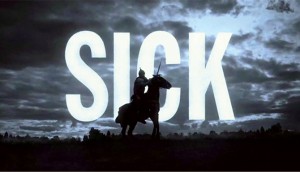 2017 Strategy Awards: SickKids takes back the fight
The campaign showed SickKids as a "performance" brand, taking on the biggest challenges in child health.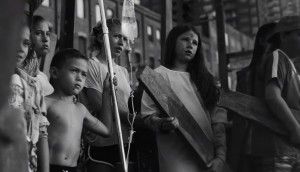 SickKids defies limits
Kids are once again made heroes as the foundation kicks off its $1.3 billion fundraising campaign to rebuild a hospital.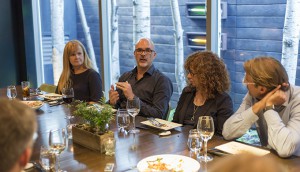 Media roundtable: Facing the pace of change
Media agency leads and brand execs gathered to discuss change and competition in the industry.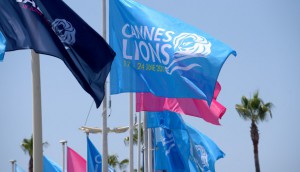 Canadian marketers see value in Cannes Lions
Why brand leaders are travelling to France to help their business.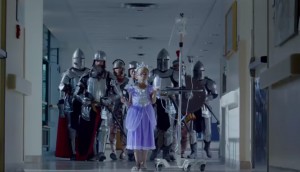 How SickKids played to win: column
Following its AToMiC Grand Prix win, the foundation's marketer breaks down its performance brand attitude.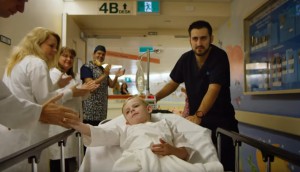 SickKids gives it 100% for 100 donors
A new "VS" campaign has a month-long focus on the goal of building a new operating suite.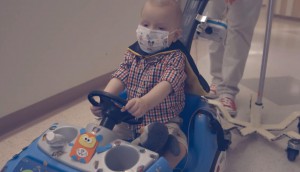 SickKids unpauses the lives of patients
A new fundraising campaign shows what happened to the hospital's patients featured in last year's "Better Tomorrows."