Articles Tagged 'lowe's'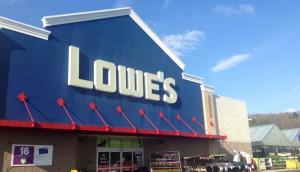 Do closures at Lowe's spell the end of the DIY era?
From the C-Suite newsletter: Experts weigh in on the home improvement retailer's decision to shutter 34 stores.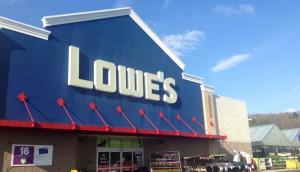 Lowe's Canada to close 34 stores
The company plans to "simplify" its banners, change its assortment and focus investment on omnichannel and remaining stores.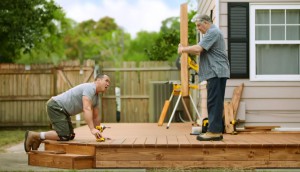 Reno Depot positions itself as a DIY destination
The home improvement retailer introduces new spokesperson Dave Morissette as it prepares to ramp up its marketing presence.
Kinetic hires former Michael Kors exec
Damon Sloane joins the design and tech firm in a role focused on helping clients drive retail innovation.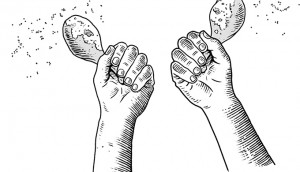 Experience-based retail
Here are three clever executions from the physical world to keep shoppers coming to stores.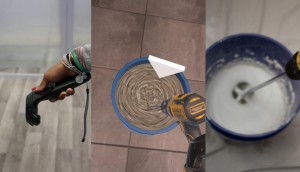 Lowe's helps consumers go hands-on with VR
The retailer is piloting a new, DIY-focused version of its Holoroom as part of its mission to embrace innovation.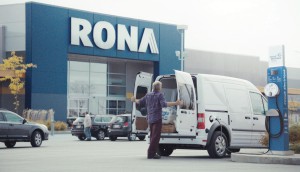 Lowe's to buy Rona
What the $3.2 billion deal might mean for competitors in the home improvement space.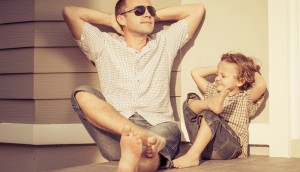 Why the dad demo is unignorable
Believe it or not, dad can be better for your bottom line than mom. Hunter Straker's Sheri Pearson taps into insights from a recent study, with tips to win his buck.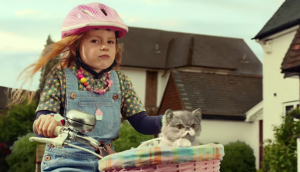 How to grab attention in 2015
Microsoft's Alyson Gausby highlights inspiring 2014 campaigns that taught us what consumers really want.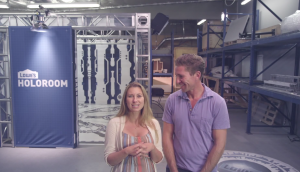 Lowe's to unveil a holographic showroom
Straight out of sci-fi, the retailer will unveil a new immersive room where shoppers can test out bathroom designs, as part of a new Innovation Lab that turns marketing over to science fiction writers.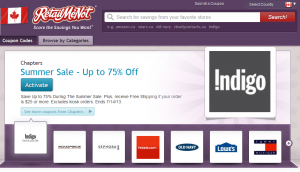 Retailmenot comes to Canada
The coupon aggregating website arrives on scene with retail partners, such as Hudson's Bay, Sears and Indigo.
Stops, Starts and Changes
American Express tests a new social-buying platform; Target introduces Canadians to Red Card; Sears, Best Buy and Future Shop cut jobs; Dollarama eyes Latin America.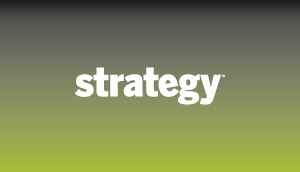 Practicing